We have a sensual beauty in the Spotlight today. She's going to give you goosebumps and send shivers down your spine. This seductive minx' name is …
WG6: "How would you describe yourself?"
LILY-KIM: "I am an outgoing fun loving person that loves to learn and grow."
WG6: "Do you work for an agency, spa or are you independent?"
LILY-KIM: "I'm independent in Mississauga?"
WG6: "How can a guy impress you?"
LILY-KIM: "I enjoy the company of a well mannered gentleman with a soft touch."
WG6: "What turns you on?"
LILY-KIM: "I love when a man takes his time to worship my body inch by inch and caresses me gently."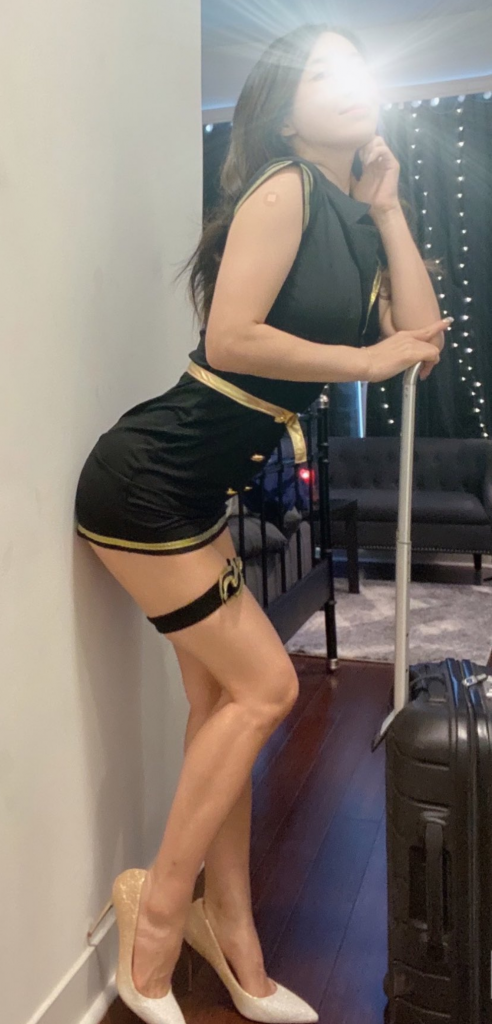 WG6: "Any pet peeves about the industry?"
LILY-KIM: "Some men are rude and offensive and do not understand there are boundaries to be respected."
WG6: "What is your favourite outfit to wear for an evening of fun?"
LILY-KIM: "I love to wear a black mini skirt with heels to show my long legs. I get lots of looks."
WG6: "What is your ideal date?"
LILY-KIM: "I enjoy dinner out on the patio with some soft Jazz music playing in the back ground followed up with a walk on the beach and having drinks around a bon fire."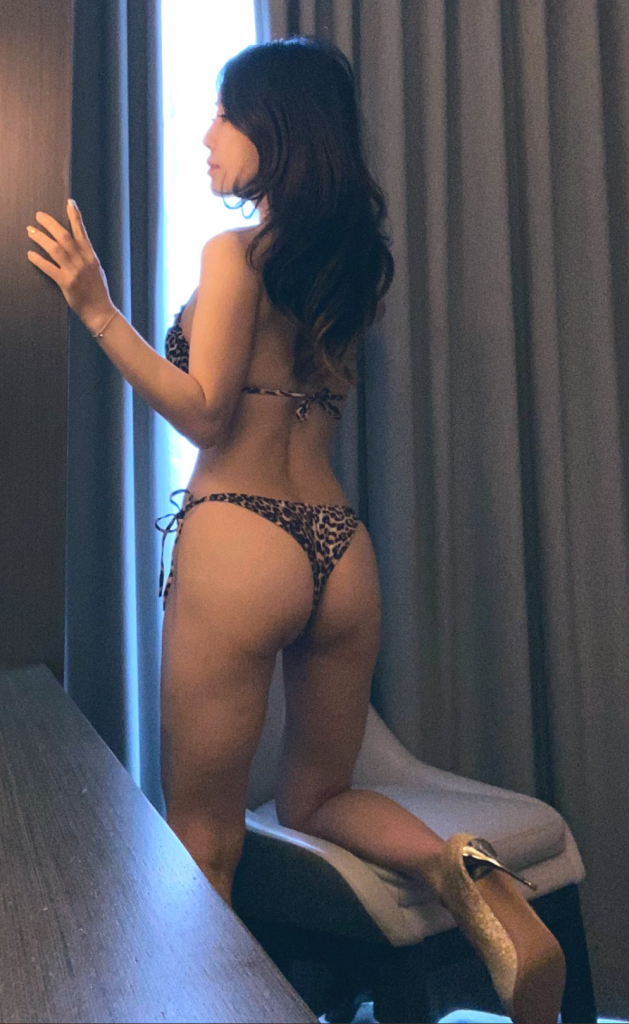 WG6: "What is your favourite part of your body?"
LILY-KIM: "I have been told that my butt is cute and sexy."
WG6: "How do you think your repeat clients would describe you?"
LILY-KIM: "An amazing woman with a great personality & a smile that melts your heart. A dream girl that will leave you wanting more after our first date together."
WG6: "What's a fantasy you have?"
LILY-KIM: "To be blindfolded on a bed with my hands & ankles loosely tied to the bed posts while my lover teases me with a feather up & down my body slowly & takes an ice cube & rubs it all over me."
WG6: "What is the one thing you do that drives a gentleman wild?"
LILY-KIM: "When I am with a man he has my full attention. My alluring eyes will quicken his pulse as I slowly kiss him softly and seductively."
WG6: "Funniest thing to happen on a date?"
LILY-KIM: "I went to Korean restaurant with my client. When he tried Korean spicy foods, he tried not to show how spicy! His face made me laugh a lot!"
WG6: "What advice do you have for new clients?"
LILY-KIM: "Show respect to get respect. Allow some time to speak with me so I can help you relax and enjoy yourself."
WG6: "What is something you're passionate about?"
LILY-KIM: "I want to enjoy life to the fullest."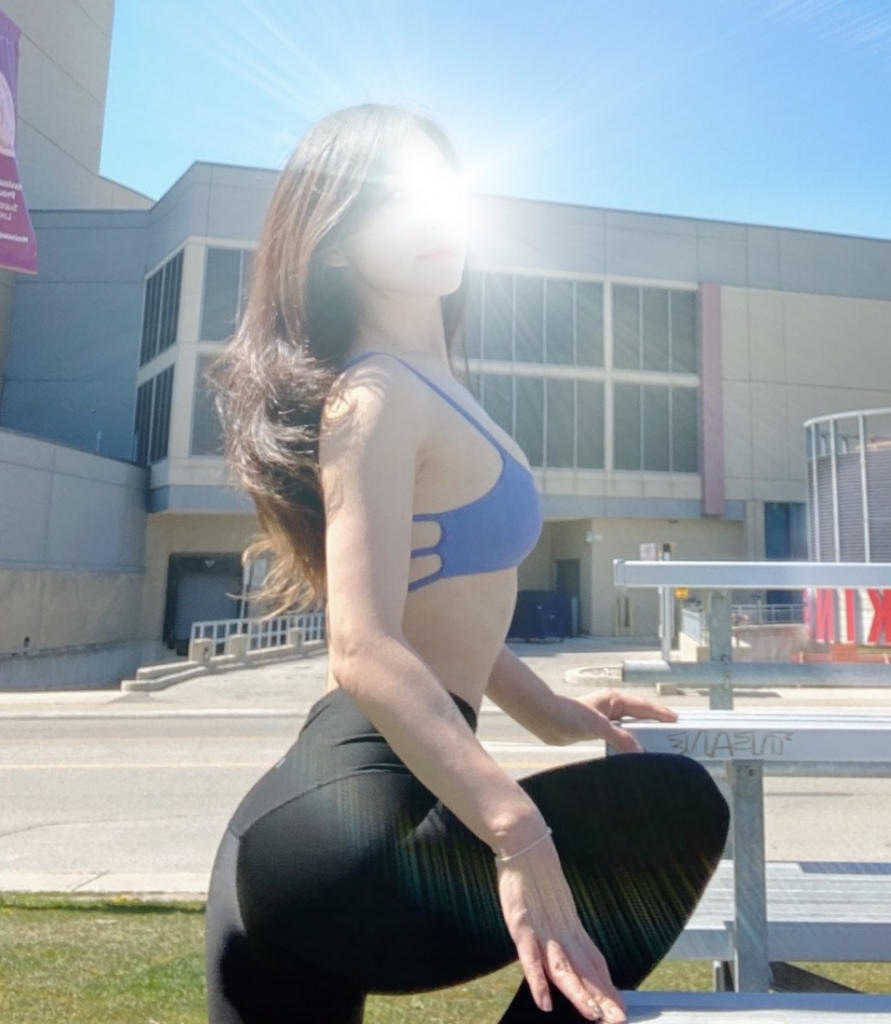 WG6: "What is your guilty pleasure?"
LILY-KIM: "When I'm with my clients, I focus on them too much. Sometimes it makes my clients get far away from reality."
WG6: "Do you have any projects or websites you'd like to share?"
LILY-KIM: "I have just set up my Onlyfans and I'm currently working on my website now."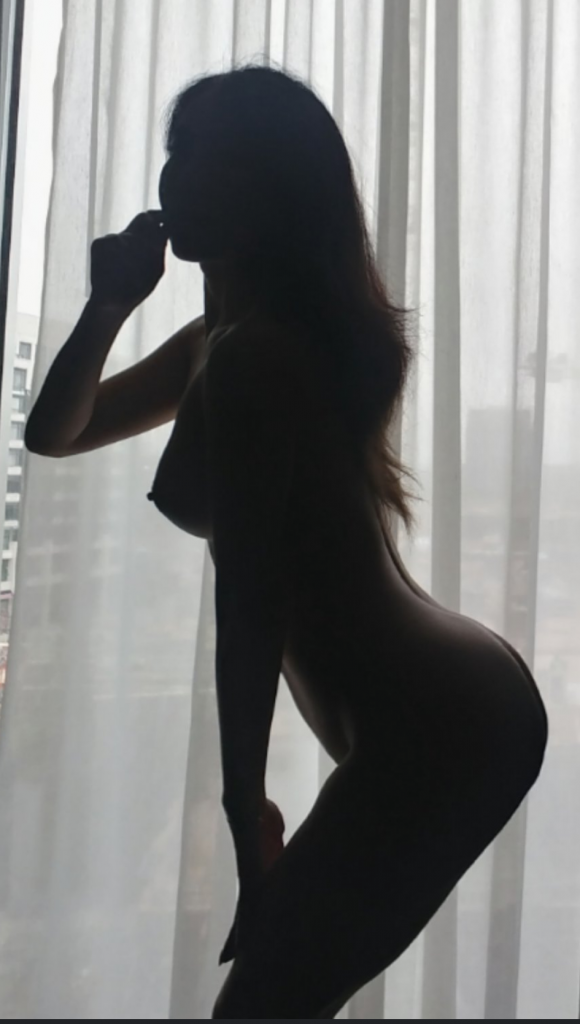 Lily-Kim, that was sooooo sexy! Thank you for being in our Spotlight today and making it hot!!!
Guys, if you enjoyed Lily-Kim's Spotlight, FOLLOW HER!!! @Lilykim4u
And once again, don't forget to check out Working Girls in the SiXXX for all Lily-Kim's pics as well as Spotlights on other Canadian beauties and so much more!
Until next time!
–D @Workinggirlssix