Jade Jordan is not new to the industry but she is new to working in a spa in Edmonton.
She is at https://eliteretreatedmonton.com/ She started there the first of June of this year and quickly building a great client list. Her main shifts are Sunday, Wednesday and Thursday and will pick up extra shifts through out the week if available. So if you are in Edmonton or planning a trip you know where she is.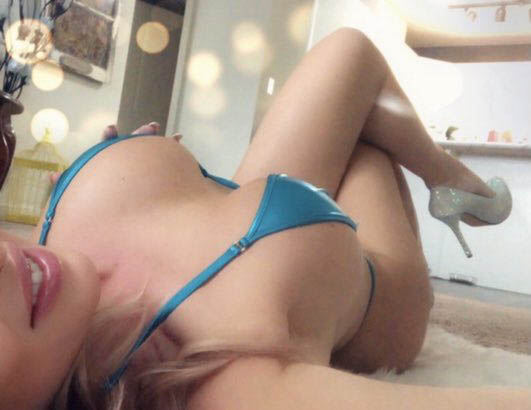 Jade Jordan oozing sexuality and so much more. This beautiful bomb shell blonde has incredibly gorgeous face. Yes in order to see that beautiful face you will have to see her. Jade is a former exotic dancer, you may also recognize her from her numerous men's magazine publication. She is an incredibly kind spiritual woman and she brings a healing energy and calm aura to her sessions. Jade's goal is to help people find peace and balance within them selves. She is the perfect person for those that need a little extra love and attention.
Jade Jordan is a gorgeous curvy lady with DD breasts small waist and sexy 38″ hips. She has beautiful long blonde hair and beautiful blue eyes. How would you like to see her dressed maybe in sexy glamorous lingerie, stockings, high heels or what about thigh high boots!! Stockings oh yes fishnet and fetish fashion, Together you can explore the five senses Taste,smell, vision, hearing and my favorite touch. There is a lot more to a session then just having sex it should be an experience you remember for a long time. You should leave feeling ten feet tall and bullet proof.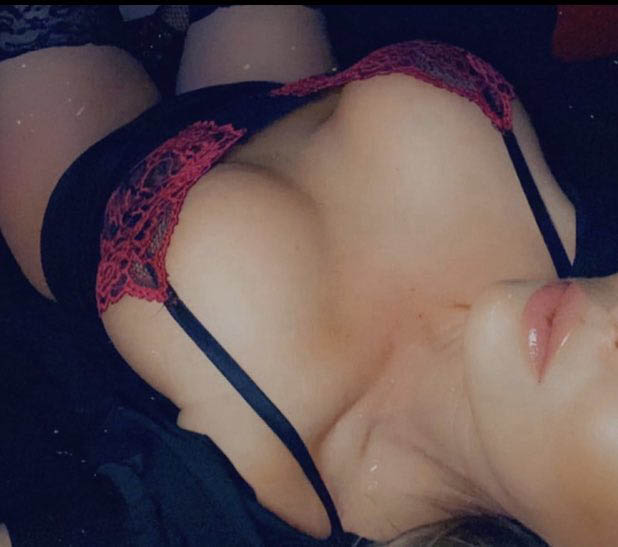 When you book your session with me in advance you can customize that experience by choosing my outfit, Strip Tease Lap Dance, Private Play Seduction. All this to happen in a Discreet treatment room , and you will be treated like the extraordinary gentleman that you are. Hey what about a Relaxation Massage and Body slide. Just image my body sliding all over your well oiled body. I will give you a second while you think about that. I am getting excited just writing this. lol . Each experience is as different as each individual and cannot wait to spend that time together that is so precious to us all.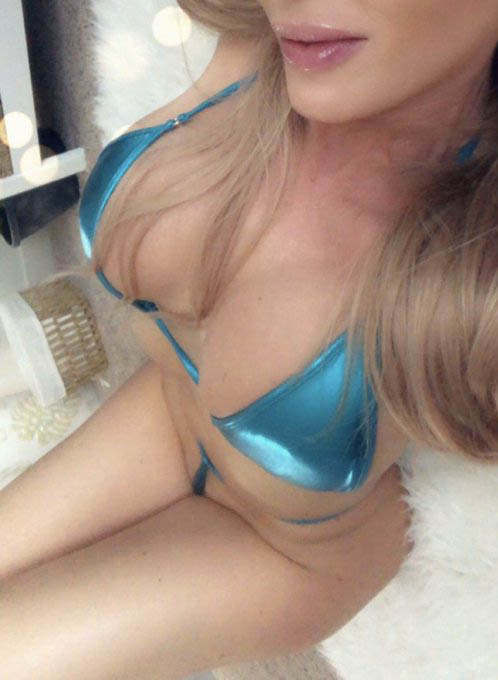 Spend the time in a judgement free environment. Just remember that limits will be respected by you as you are a gentleman . Our session will be filled with humor, warmth, kindness, creativity and positive energy. As a gentle woman I work and provide a calm sensual relaxing experience. So what do you say want to spend some time making unforgettable memories that will last till we see each other again. You know you will see each other again and again and each time will be different as we get to know each other.
So now you need to find out how to book an appointment as I only make my appointments through the spa https://eliteretreatedmonton.com/ their web site or you can call 780-758-2442 You wan to see some more of me check my web site https://www.jadejordanxxx.net/ and also be sure and follow me on my Twitter https://twitter.com/jadejordanxoxo You can see my ads on https://discreetlist.ca/ and also on Twitter on https://twitter.com/Discreetnews1
So there you have it the beautiful and sexy Jade Jordan the woman you have been waiting to see but just did not know where to find her. Now you know, book your time and enjoy the time you will have together.