Hi all,
Do you ever get nostalgic for your favourite old TV sitcoms? Or maybe you see ones on Netflix that came out before your time?
You gotta' admit – some of the moms on there were kinda' hot! Right?!? Maybe made you a little tingly in the trousers…?
So this week, I thought it would be fun to run the WG6 Top Ten TV Sitcom MILF's list. Any hottie mom who appeared in a sitcom is fair game.
Let us know in the comments below if you've got a TV sitcom mom who gave you a vastly inappropriate boner while watching with your folks. Love to hear about it…
So here we go…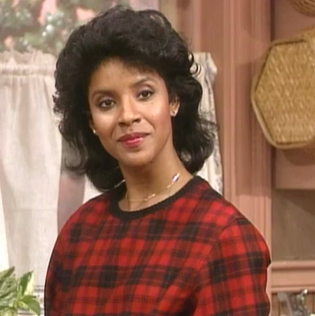 SITCOM MILF NUMBER TEN: Phylicia Rashad – Claire Huxtable from The Cosby Show. Claire was a good looking mom. She was classy and elegant but also had a twinkle in her eye that gave off an air that she knew her way around the bedroom. With one look, you knew what she wanted. Despite being a fox, she ends up at the bottom of our list because it's impossible to get past the fact that most of her scenes are with an actor who turned out to be a piece of shit.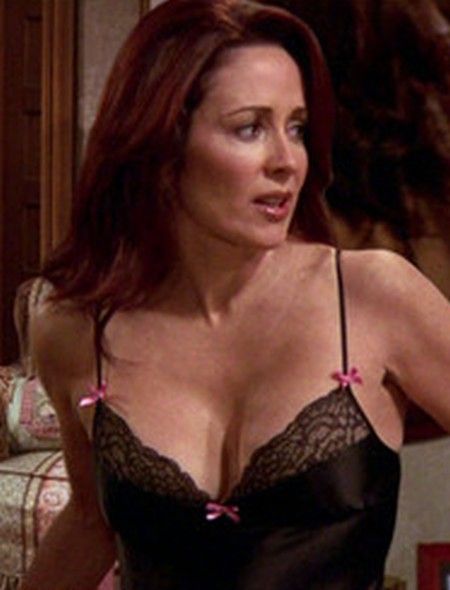 SITCOM MILF NUMBER NINE:
Patricia Heaton – Debra Barone from Everybody Loves Raymond. Debra put up with a lot. Her husband, Ray, was essentially a buffoon. And yet she was always up for a little fun. Someone that wholesome … that patient … is bound to take what she wants when it's finally her turn in the bedroom. There is no doubt in my mind that when Ray's parents and brother went home, Debra was a wild fuck machine!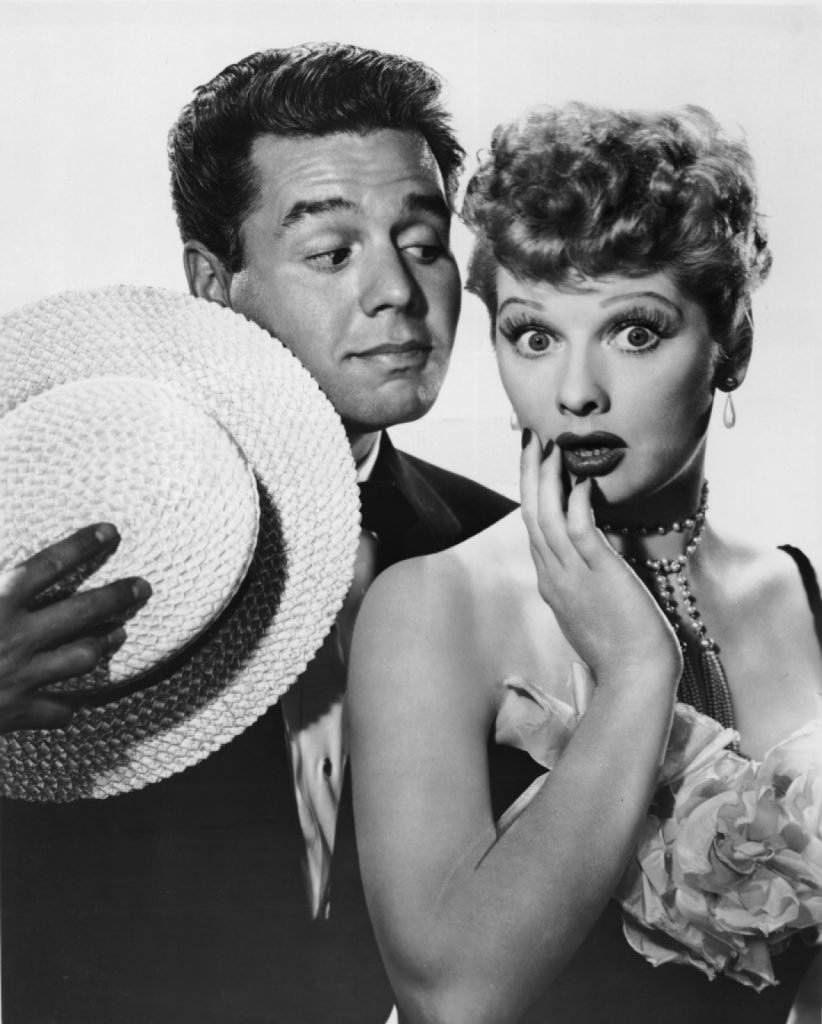 SITCOM MILF NUMBER EIGHT: Lucille Ball – Lucy Ricardo from I Love Lucy. When you look past the regular mugging to the camera, obnoxious wailing when she didn't get her way and ludicrous situations she got herself and gal pal, Ethel, into, Lucy was as hot as they come. She had a classic movie star face, a tight svelte figure and killer legs. You knew that once she hopped out of her single bed and hopped into her husband Ricky's single bed right beside her, he was singing "Babaluuuu" all night long!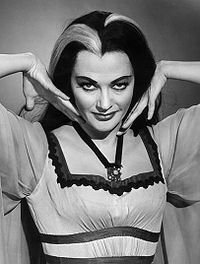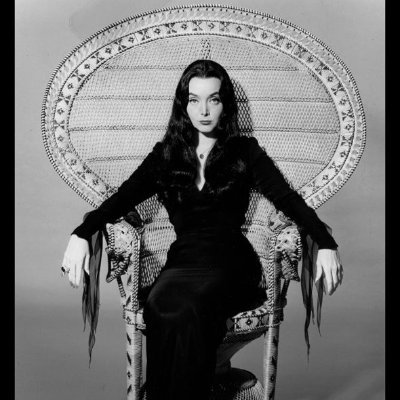 SITCOM MILF NUMBER SEVEN: We have a tie: Yvonne De Carlo – Lily Munster from The Munsters / Carolyn Jones – Morticia Addams from The Addams Family. Both played goth vixens who you knew liked the kink. Just think about the size of Herman Munster – that tells you right there that Lily liked a huge cock. And look how creepy Morticia's husband, Gomez, was. You can tell she kept him chained up in the basement dungeon on the reg. These two were goth queens who kept their ridiculous husbands around as nothing more than sex toys.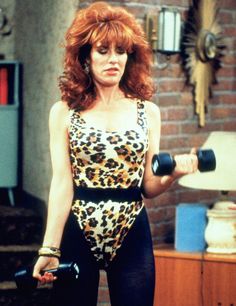 SITCOM MILF NUMBER SIX: Katey Sagal – Peg Bundy from Married With Children. Peg was always aching for it and was very upfront about that fact. She teetered around the house in skintight outfits and stiletto heels to get her husband's attention. When she wanted it, which was always, she would scream for it. And when Al would finally venture into the bedroom, he knew he was being fucked straight on till morning. (And what's with how close their son and daughter sat next to eachother on the couch???)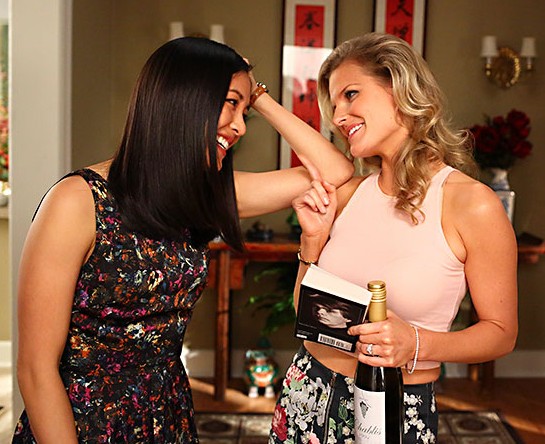 SITCOM MILF NUMBER FIVE: Constance Wu – Jessica Huang on Fresh Off the Boat. Jessica was domineering, outspoken and confident. And she kept all that personality in a pert little Asian spinner body. You knew that when she and Louis got it on, she was calling the shots. But you also hoped that one day her and her tall buxom blonde best friend, Honey, would realize that they were more than best friends, slowly undress eachother and do some intimate exploring. Just sayin'!
SITCOM MILF NUMBER FOUR: Florence Henderson – Carol Brady on The Brady Bunch. Perhaps the most famous TV mom of them all. She was tall, blonde and fit. There were six kids in that house … So you knew she liked to fuck. Turns out, in real life the actor who played her husband was gay … which explains why she ended up regularly banging the actor who played her oldest TV son, Greg. Maybe this is where all those mom / son porn videos originated from! Go, Carol!
SITCOM MILF NUMBER THREE: Jennifer Aniston – Rachel on Friends. You watched her not wear a bra on Friends for nine years before she had a kid. She got busy with numerous partners. And she was, and still is, hot as fuck. Her spot on this list needs no more explanation.
SITCOM MILF NUMBER TWO: We have another tie: Sofia Vergara – Gloria Delgado-Pritchett on Modern Family / Julie Bowen – Claire Dunphey on Modern Family. This show epitomized sexy moms. Gloria with her skin tight clothes highlighting curves that were the work of a genius. And Claire who had that sexy-dirty-soccer-mom-who-likes-to-drink-wine-and-suck-dick kinda' essence. Both made the show must-see-and masturbate to-TV!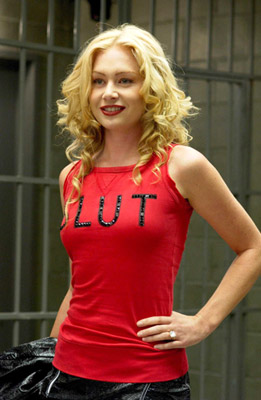 SITCOM MILF NUMBER ONE: Portia de Rossi – Lindsay Bluth Funke on Arrested Development. Yep, we're talking Ellen DeGenres' wife! She was as pretty as they come on this show – the perfect trophy wife for a complete moron husband. She spent most of the show having marital problems and made every inmate who watched the show from prison write her letters which would include such sentiments as "I would fuck you way better than your stupid fucking husband" and "you could leave Ellen for me but I would still let you see other women … Just in a threesome with me!" That's right, she was prison-fantasy hot. And it doesn't get hotter than that … Does it?
Anyhow, that's the complete list. If you think I got the order wrong … Or there's a TV sitcom mom who made you touch yourself during primetime, please let me know in the comments below.
Or give me a shout on Twitter.
Until next time.
–D at @Workinggirlssix