One of the best parts of any session with any sex worker is that second when you first lay eyes on her. You take in how she looks, how she acts and what she's wearing.
For a lot of guys, a particular outfit is what makes or breaks a session.
Today, I decided to have some fun and list the Working Girls in the SiXXX Top Ten Working Girl Outfits – the ones you love seeing the most when she first walks into the room.
Let me know in the comments below if these make sense … Or if you've got something you like even more!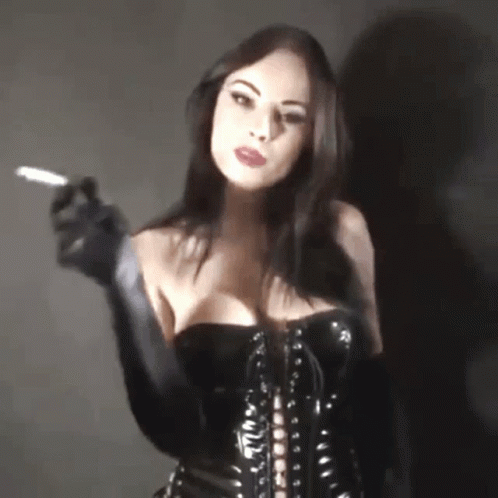 NUMBER TEN: BDSM WEAR
We're about as vanilla as you can get when it comes to BDSM … But, fuck, some of the outfits are hot as Hell!!! 🔥🔥🔥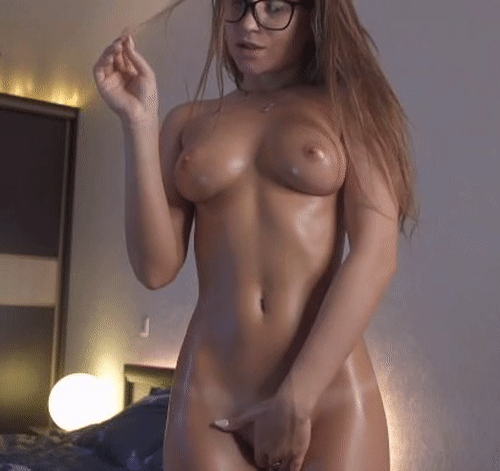 NUMBER NINE: HER BIRTHDAY SUIT
Sure, it's a bit of a cop out as far as outfits go … But she's NAKED … and that's a really GOOD thing!!! We love naked!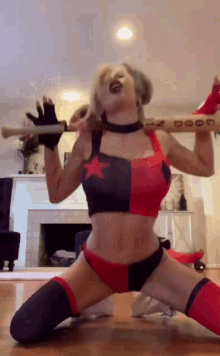 NUMBER EIGHT: COSPLAY
Who doesn't want to get it on with Wonder Woman? Or an elf? Or some Anime character you've never heard of but she adores? Now imagine if she's just half that imaginative in bed…
NUMBER SEVEN: THE ELABORATE SWIMSUIT
It has lots and lots of strings … but maybe that's how many strings you need to show off her boobs and butt as well as this outfit does!
NUMBER SIX: THE SILK ROBE
It's so soft. It's so light. It highlights everything beneath it just perfectly. And with one little slip of a knot, it's on the floor…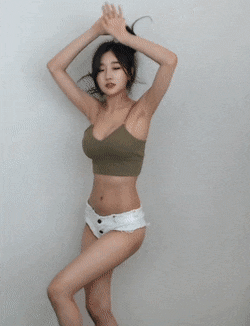 NUMBER FIVE: CROP TOP AND SHORTS
It looks like she could wear it on the street as an outfit … But it's tiny & everyone would stare. And while you're thinking about that, you realize that you're staring!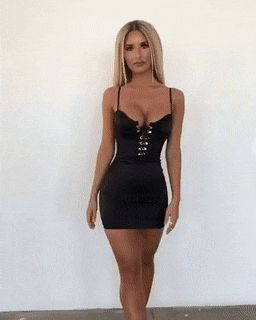 NUMBER FOUR: THE LITTLE BLACK DRESS
You love it because that's the dress she wears to dinner when you know you're gonna have sex with her later!
NUMBER THREE: THE BIKINI
It shows off everything so well… And pushes to the side so well… And comes right off so well…
NUMBER TWO: LINGERIE
Bra, panties, garters, stockings and high heels… IT'S THE OFFICIAL UNIFORM OF FUCKING!!!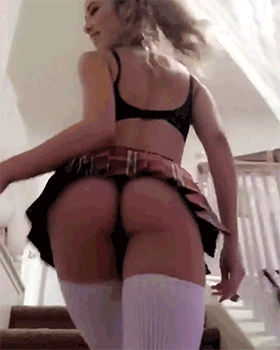 NUMBER ONE: THE SCHOOLGIRL UNIFORM
Somehow this symbol of innocence has been tainted by sizes that are altogether too small and too … delicious! Yeah, we fucking love it sooooo much too!
When you see the Working Girl you're scheduled to see walk in wearing any of the above … You know you like it!
Until next time!
–D at @Workinggirlssix