Sex in public can be hot. It's one of the most popular fetishes there are. And where you do it can make it that much more thrilling. (Find the right sex worker to do it with – chef's kiss!)
Today, we're going to list our Top Ten Public Places to Have Sex.
Let me know if I missed any in the comments below. Or, if you've done it in a place that you just want to brag about, we're all dying to hear about it!!!
So here we go…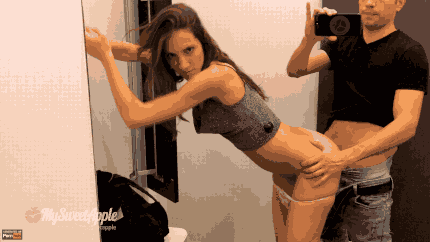 NUMBER TEN: IN A FITTING ROOM
Everyone knows what you're up to in there … And you don't fucking care!!!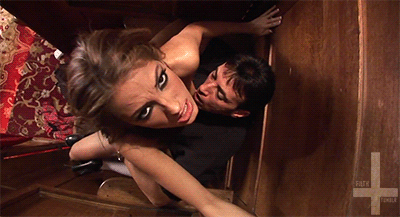 NUMBER NINE: IN A CHURCH
Why the Hell does sinning this hard hold such an appeal??? It feels so wrong … But it feels so good!!!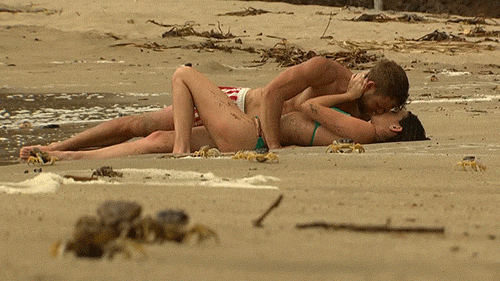 NUMBER EIGHT: ON A BEACH
The sun, the sand, the relaxation. It's the perfect place to fuck!!! Just mind the crabs! (We said it so you wouldn't have to!)
NUMBER SEVEN: ON PUBLIC TRANSIT
Sometimes you're on your way somewhere great … And then you get too horny to wait till you get there…
NUMBER SIX: IN NATURE
Nature is so beautiful that sometimes you just want to take off your clothes and fuck in the fresh air and sunlight!
NUMBER FIVE: AT A PARTY
Any party – a birthday party, wedding, housewarming party, New Year's Eve party, stag and doe, a work party – anywhere where a random guest catches your eye … And you just gotta fuck her!!!
NUMBER FOUR: IN A PARKED CAR
Pull over! We need to fuck! RIGHT NOW!!!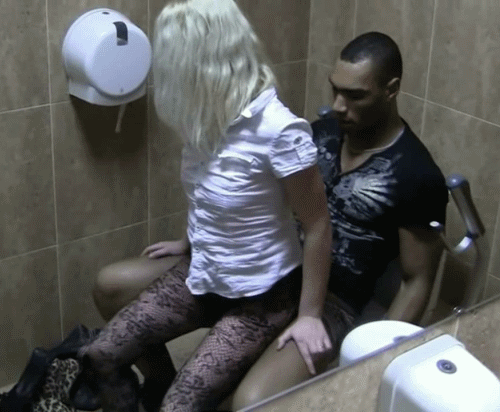 NUMBER THREE: IN A PUBLIC WASHROOM
When you're at a club or a restaurant and that babe you've had your eye on all night is as horny as you are. The slightest bit of privacy will just have to do…
NUMBER TWO: IN AN AIRPLANE
Who doesn't want to be a member of the Mile High Club? (Even just for the bragging rights.)
NUMBER ONE: IN A HOT TUB
The warm water, the jets hitting you just right and that girl you're with wearing the tiniest of bikinis. You just HAVE TO!!!
Again, let me know if I missed any. Or tell us all about your craziest public sex location. We're not here because we like PG stuff – give us all the dirtiest details. We love it!
Until next time!
–D at @Workinggirlssix