Ms Emily Rushton is from Saint John New Brunswick and goes to Toronto, Ottawa, Halifax, Saskatoon , London and Sarnia it is probably easier to list cities that Emily does not go to. She seems to be always in a different place from One end of Canada to the other. The cities above are just samples of places she goes to. You can find her ads on discreetlist.ca .
Emily Rushton could be know as Canada's Sweet Girlfriend as she is known from Coast to Coast.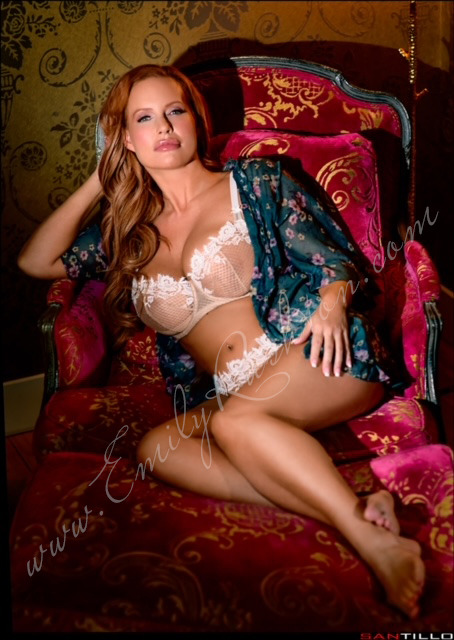 When you meet her you will discover a beautiful woman who is educated, creative and full of compassion and positivity. Emily has a real zest for life and an appetite for seduction.
MS Emily Rushton is an easy going woman who can appreciate a good glass of wine and a great slice of pizza. Enjoyment is all about the simple things.
Canadian born Emily is a stunning Euro Canadian mix. She is blessed to have a natural curvy yet slender figure, with the softest skin. Not to mention her gorgeous green eyes that seem to just sparkle. Did I mention her beautiful red hair.
Redhead Emily is available for that special person who seeks something out of the ordinary… not just for a brief encounter or a nice time, but a friendship, an adventure and passion that gets your hearts racing every time you meet.
Your time together will be far from ordinary. Ms Rushton is very generous with her time and affection, allow her to pamper and spoil you with her charm.
You will become addicted to her velvety skin, long red hair and sparkling eyes. Emily loves varied and sentimental moments of intimacy. You can be assured your time spent together will be unforgettable and unlike anything you have ever experienced before.
Your privacy is important to her and discretion on both parts is held in priority. All your information shared will be kept private. Emily prefers to establish a connection via email prior to any encounter, and she enjoys getting to know who she will be visiting with. Therefore short notice or last minute requests will be declined .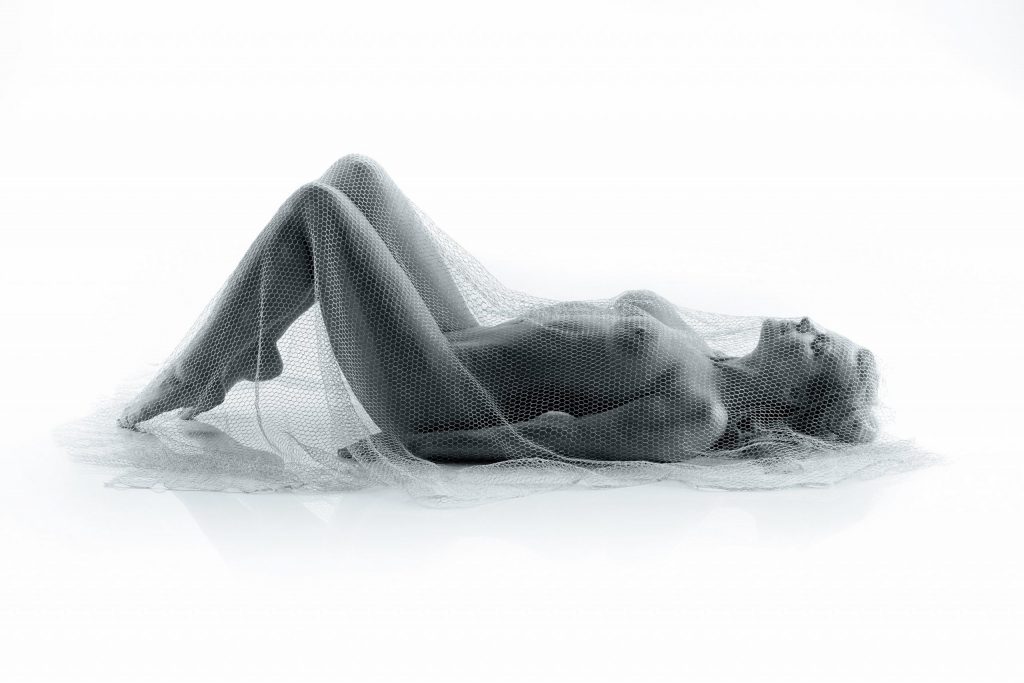 Ms Rushton is very selective and careful with who she visits with, When contacting her make sure your initial contact is detailed and respectful. Take time and fill out her booking form completely.
Best way to contact her is to Follow her on Twitter https://mobile.twitter.com/msemilyrushton
You can also join her email list want to know when she is going to be in your city http://emilyrushton.com/mlist/?p=subscribe&id=1 just click on the link.
Be sure and also check her web site https://www.emilyrushton.com she is also available on Instagram.
you can see her ads on https://discreetlist.ca/ discreetescorthttp://discreetescorts.ca and also on https://www.vipfavours.ch/emilyrushton