One of the most controversial aspects of the sex worker community is review boards. Many guys swear by them. And many providers hate them with a passion.
Today, we dig in to see what all the fuss is about.
In Canada, there are a number of active review boards. Some focus on massage parlours. Some on escorts. Some focus on certain cities like Toronto or Montreal. And some only focus on positive reviews. I suspect you know the different ones I'm talking about.
The goal of most review boards is very much like Google Reviews except with sex workers. The idea is that clients can go in, write reviews about providers they've seen, share opinions about the industry, and get insights which help them determine which providers they may want to see next and which ones they may wish to avoid.
Most review boards allow members to pick a topic – usually a particular provider – and write an entry about her. Other members will often add comments about their own experiences with that provider or ask questions about her.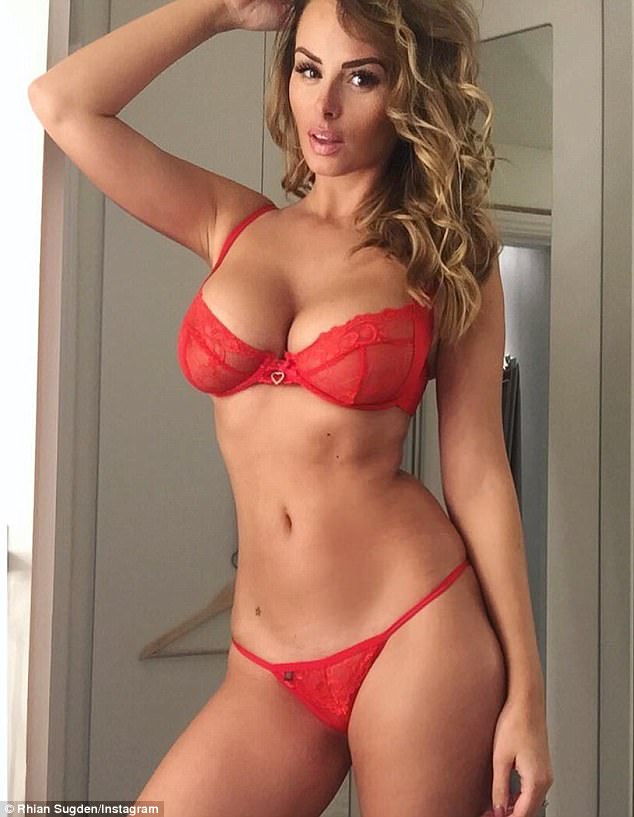 Very often the most active members become well known on the review boards and their reviews tend to carry a lot of weight.
On the other hand, there are also some members who become known for making ridiculous claims about numerous providers' willingness to perform various risky services for them that they don't normally perform for other clients. They come across as braggarts hoping to impress their review board peers with their sexual prowess. They're usually not taken very seriously.
Very often this leads to them covering their claims by simply telling the skeptics, YMMV. This stands for Your Mileage May Vary … and it usually implies that the guy not getting the service that they get is either too ugly, old, fat, awkward, dirty or obnoxious to warrant the provider performing those acts for them. The statement is pretty passive aggressive.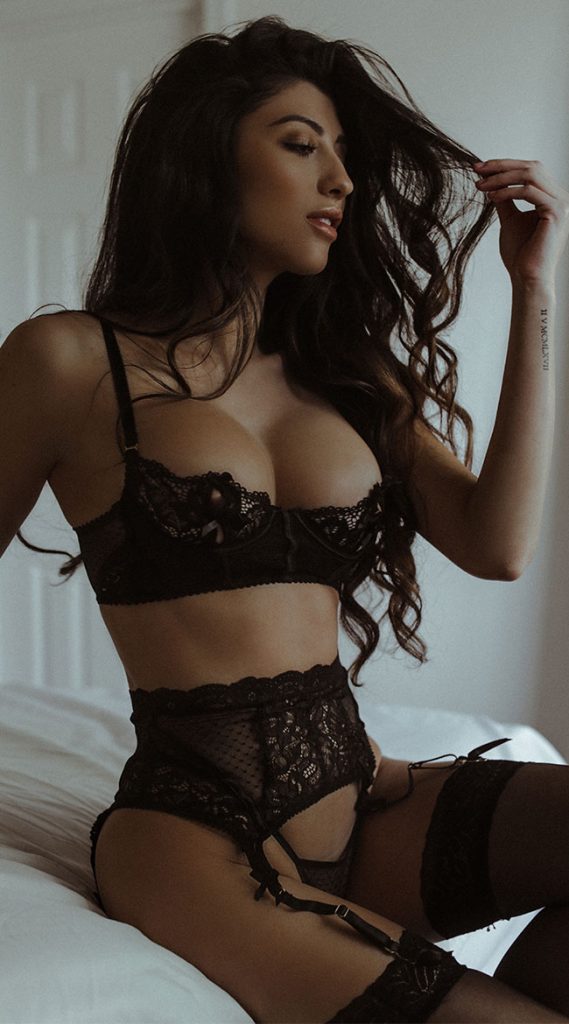 And speaking of YMMV, there is a whole lexicon of phraseology and acronyms used to describe various aspects of what they usually term their "hobby."
Here is a small guide to some of the lingo they use. However, there are tons more.
YMMV – stands for Your Mileage May Vary as discussed above.
Hobby – the ongoing act of seeing sex workers.
Hobbiest – someone who regularly sees sex workers.
BB – stands fore Bare Back – it means without the use of a condom.
Covered – means with the use of a condom.

BJ – stands for Blow Job – means oral sex performed on the guy (duh!)
FS – stands for Full Service / Sex – means intercourse
HJ – stands for Hand Job.
CIM – stands for Cum In Mouth.
COF – stands for Cum On Face.

Greek – means anal sex.
GFE – stands for Girlfriend Experience – definitions vary – some understand it to mean a more intimate session with kissing while others imply it means some degree of unprotected services.
DFK – stands for Deep French Kissing – means kissing with a lot of tongue.
LFK – stands for Light French Kissing – means kissing with a minimal amount of tongue.
Russian Finish – means cum on tits
DATY – stands for Dining At The Y – means performing oral sex on her

BS – stands for Body Slide – means the provider slides her oily naked body over client's.
Pegging – means female provider uses a strap-on to penetrate male client's anus.
Rimming – means licking the anus.
Tromboning – means the provider licks the anus while reaching around to simultaneously provide a hand job.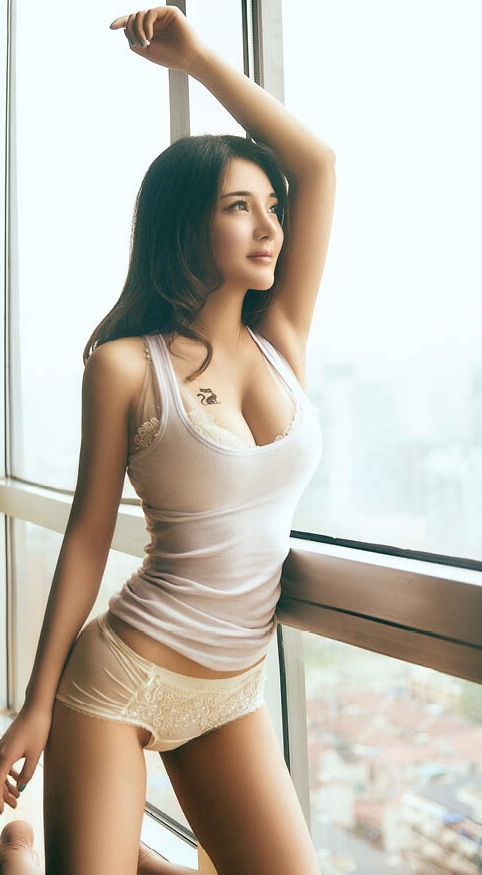 Ok, that ended up being quite a bit. And there is still so much more!
But the takeaway from this is that the review boards really have developed a subculture wherein they've become so involved in it that they've developed their own lingo.
A lot of guys participate on the review boards and even more are lurkers (someone who reads but never participates.)
So with so much attention being given to the services that sex workers provide on these review boards, why do the sex workers very often hate them so much?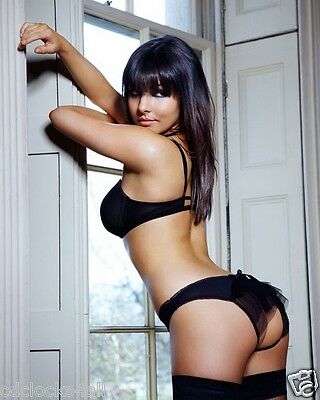 The common assertion by the sex worker community is that reviewers try to exert too much power over the industry. Their reviews very often are used to indirectly extort lower prices out of providers and unhealthy services that they wouldn't normally provide.
For instance, a provider who receives a critical review on a review board is likely to see that the review impacts the number of guys who want to see her. This, obviously, impacts her ability to earn an income.
Providers know this to be the case and many of them feel pressured to be more liberal with their prices and their services in order to avoid getting a bad review on the review boards.
Conversely, providers who provide risky unprotected services frequently get rave reviews from a very small but vocal group of reviewers. To compete, newer less established providers now feel the need to provide the same risky services and lower their prices.
Even worse are the guys who make a point of telling the providers they are about to have a session with that they are active on the review boards. The implication of this, of course, is that the provider better give them the type of service they want for the price they want or risk getting a negative review which could hinder their income potential in the future.
Now, I can understand going to a review board to see if other guys have found a certain provider attractive or friendly or even if she provides certain safe services. It's not much different than reading reviews on Amazon or Yelp.
But do keep in mind the very intimate and personal experience that sex work involves. Some people may not click with each other – not a reason for a negative review. I'm sure you've had a bad day – would you want your bad day reducing how much money you make at work going forward? And some clients are just unhygienic or cheap or rude – the provider may not always feel inclined to give these guys top notch service with a smile on their face.
And then these guys write a review that fails to mention that they were incredibly drunk, hadn't bathed in a week, pushed for unprotected sex for $50, and called the provider all kinds of horrible names right at the start of the session. And she gets the lousy review?!?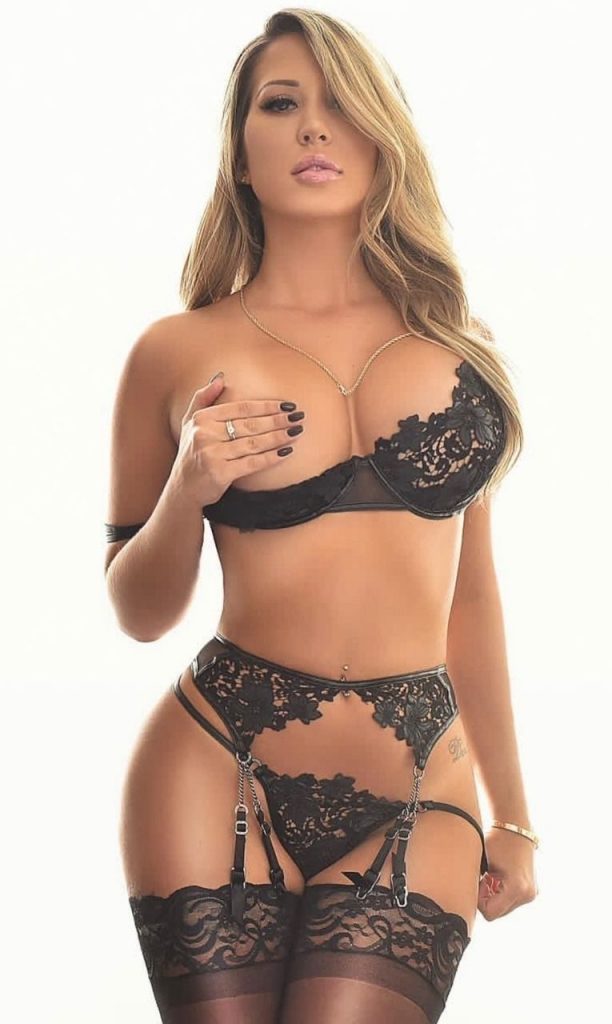 It's always important to weed through the reviews by the blowhards who say they get unprotected services from every provider they see or the ones who claim the *@#&€ gave them an STI – weird that no one else who saw her is claiming that! Take everything said in the review boards with a massive grain of salt. And believe only 10% of what you read.
In essence, do not give these reviewers power over the industry. Trying to coerce the providers into offering unprotected sex only increases the risk for everyone. Trying to drive down prices makes the work not worth it for some ladies and causes excellent providers to leave the industry. These guys' petty gains are a big loss for everyone else.
What I always appreciate are the providers who stand up. They make it a policy not to see reviewers. Mention reviews during a session and it's over. This takes away the reviewers' power and keeps the industry safer and gives control of the providers' bodies back to the providers.
And don't get me wrong. The review boards themselves are not the problem. It's the behaviour of a group of members who use the boards to drive their own agenda of risky services for lower prices.
The good news is that there are also boards that only allow positive reviews. Toxic reviews are banned. Lyla.ch is a great one that comes to mind. If you are someone who likes to rely on reviews check here.
If you see a provider with a lot of positive reviews, she may be a good bet. No reviews, maybe see someone else … or simply try her and judge for yourself! Imagine that! 😉
Until next time,
–D at @Workinggirlssix