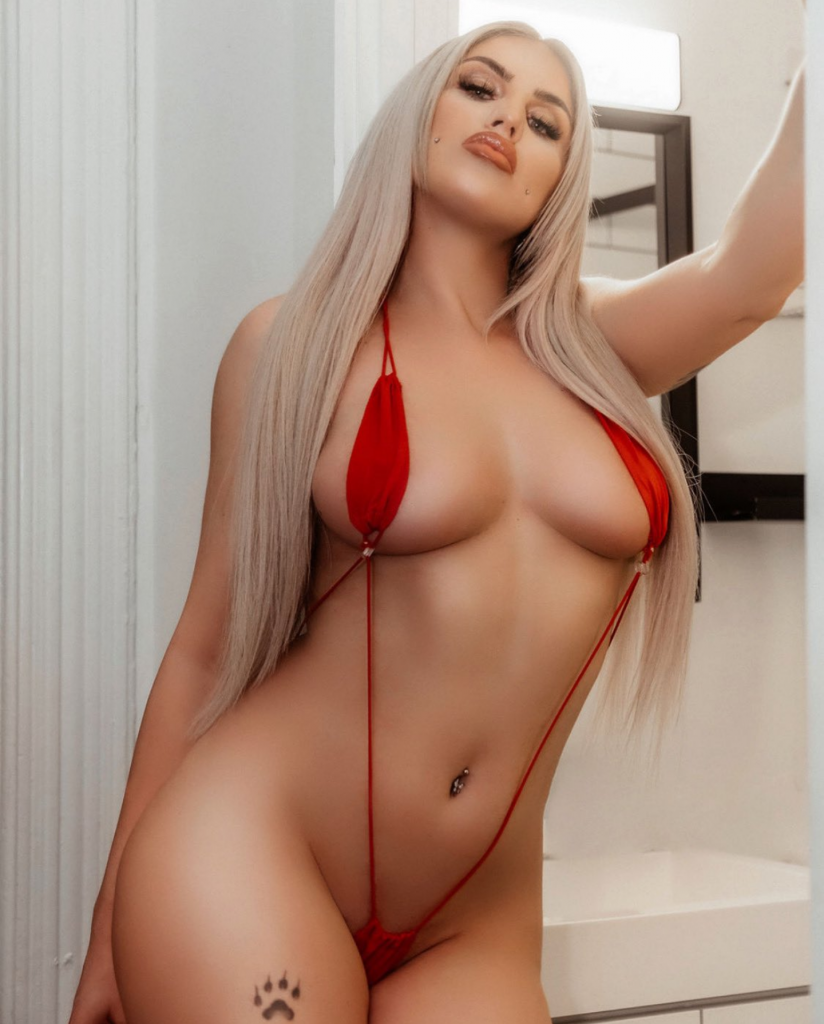 Hi all,
Lately, we've seen an increase in the number of sex workers losing their hard earned Twitter accounts by a decision from Twitter stating that their rules have been violated. There's never a clear reason as to what the specific cause is … only that months and/or years of hard work along with thousands of followers are being snatched away.
This seems unfair especially considering that Twitter is often a large contributor to a provider's marketing plan. This sometimes has the potential to impact the woman's income potential. Not to mention, it can also be very disheartening to lose so much over some unknown rule violation.
Today, we decided we wanted to help out one such provider to get her followers back after it unfairly happened to her by putting her in the middle of our WG6 Spotlight. She's been in our WG6 Spotlight before (and caused quite a stir) and she's been an active member at our weekly WG6 Roundtables.
She is the incredibly sexy Jenna Baii!
@ItsJennaBaii
WG6: "So let's start off getting to know some basics about you … Do you work for a spa or an agency? And in what city?"
Jenna: ""No I don't. I'm fully independent and I'm based in the GTA.
"WG6: "And how would you describe yourself?"
Jenna: "I'm a tall blonde with long sexy legs and an amazing smile and dimples. I have a strong personality, I'm super open-minded and easy going. I love to laugh and make the people around me feel great.
"WG6: "Now, Jenna, how many followers did you have before your account was shut down?"
Jenna: "I had reached 5000 followers before it mysteriously got deleted.
"WG6: "And why do you think it got deleted?"
Jenna: "It's still a mystery to me! I'm guessing some people are secretly jealous and can't stand my glow up. But that will never stop me or slow my grind.
"WG6: "That's the right attitude to have! Now, what do you normally get the most compliments on?"
Jenna: "The two I get most often is about my looks. Everyone says I look better in person. I also always get told that they love my vibe and my energy. To me, those are the best compliments that someone can get!"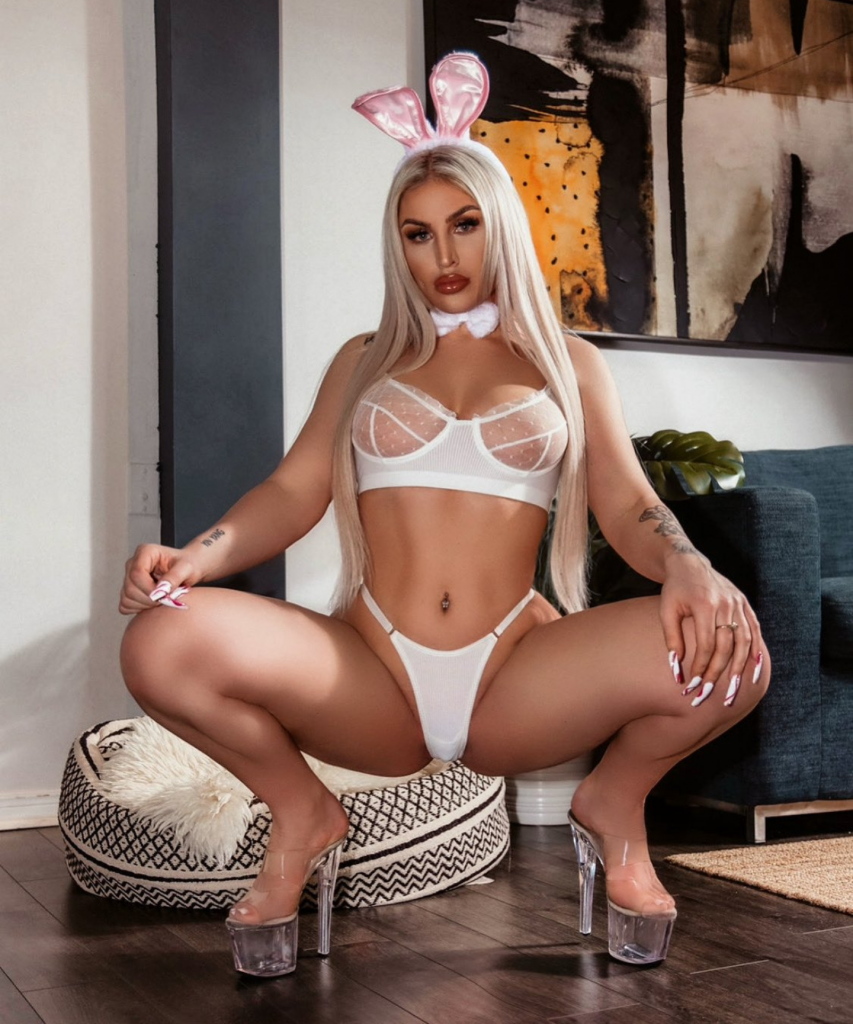 WG6: "When people start to follow you again, what can they look forward to?
"Jenna: "All my upcoming schedules, locations and availability. Also all my modeling content, sexy selfies and videos and all the other beautiful SW's I promote and retweet on my page.
"WG6: "Any projects or websites you'd like to share?"
Jenna: "Follow my Instagram @JennaBaii to see more of me on the daily and all my newest photoshoot content."
WG6: "And of course your Twitter page @ItsJennaBaii. Jenna, thank you for coming back into our Spotlight today. You are one of our absolute favourites! And gents, if you were following this beauty before, do it again. And if you weren't … WHAT ARE YOU WAITING FOR?"
Follow @ItsJennaBaii.
She is unbelievable!
See you again as we interview another beautiful Canadian provider.
Until next time!