This gorgeous lady has been on discreetlist.ca for the last couple of years and is in Vancouver. She may be based there but you can fly her to you. She offers an authentic an passionate girlfriend experience with PSE tendencies.
She is slim and thick with a cute butt, with her exotic green eyes and silk smooth skin this lady is the total package. She is a Libra which are sociable, classy and passionate. The only way to find out is to see her and you decide for yourself. Just think of yourself massaging that butt.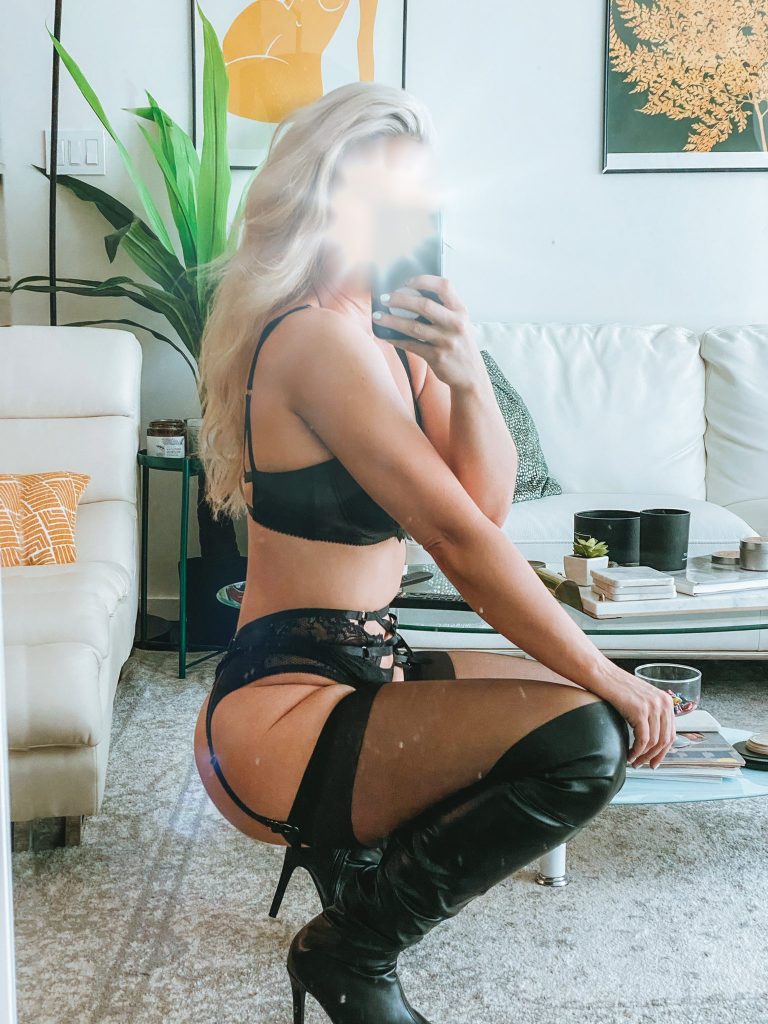 This lady looks great no matter what colour she is wearing. This lady's best asset is her personality and how light-hearted she is. She loves to laugh and make you feel comfortable.
Her Butt
Seductive and Exotic Green Eyes
My blonde California Girl hair
You want to find more about this beautiful lady you can go to her web site
https://www.cassiagreen.com/ you can also follow her on Twitter https://twitter.com/cassiagreen3
You can also find her ads here on http://discreetlist.ca
My favorite encounters are multi-hour dates that allow us to catch up and flirt as the sexual tension slowly builds until we cannot keep our hands off each other. Did I tell you I want to hear about your kinkiest fantasies? I do and no judgement here. I gain pleasure in making you feel good and turning you on.
In order to reach me go through my web site and here is a link to my booking form https://www.cassiagreen.com/contact