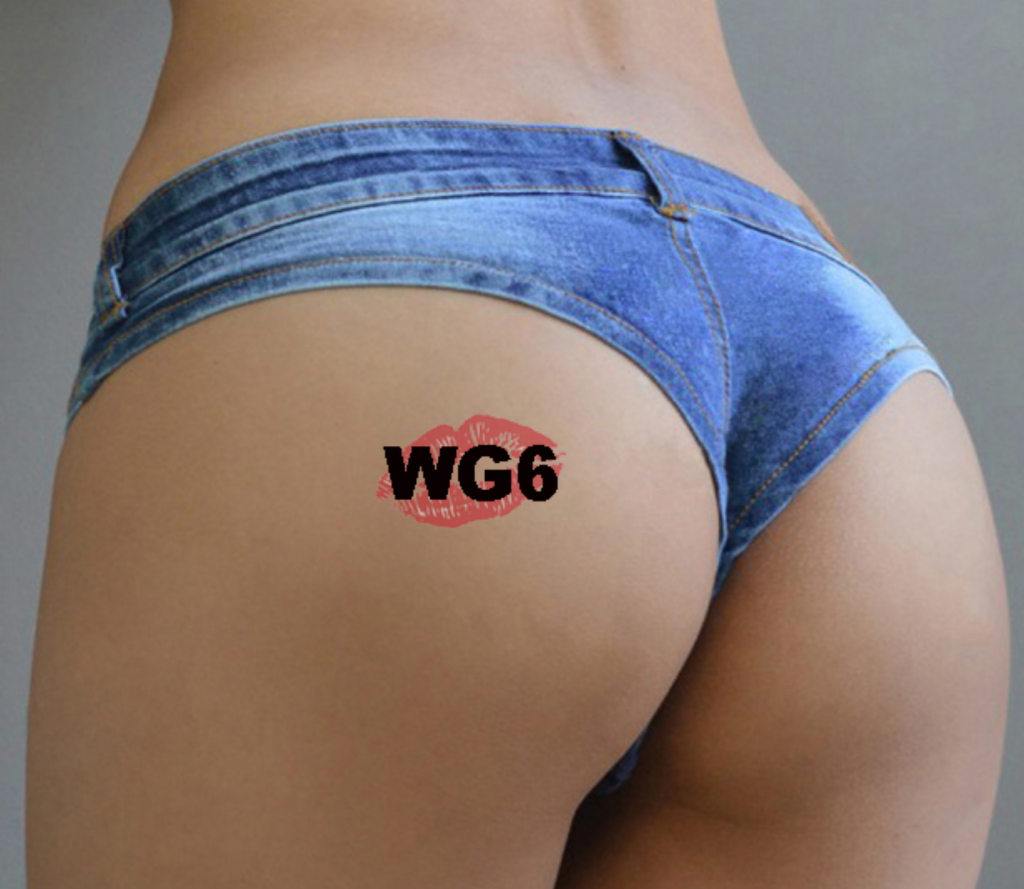 It's been a crazy busy week this week … So busy that we barely had time for our Spotlight feature @Workinggirlssix or our Roundtable. And those are the two places we usually like to share over here in our blog.
So instead of using one of our features for the blog this week, I decided to tell everyone about what features we actually have on Working Girls in the SiXXX to give you an idea of what you can expect when you follow us…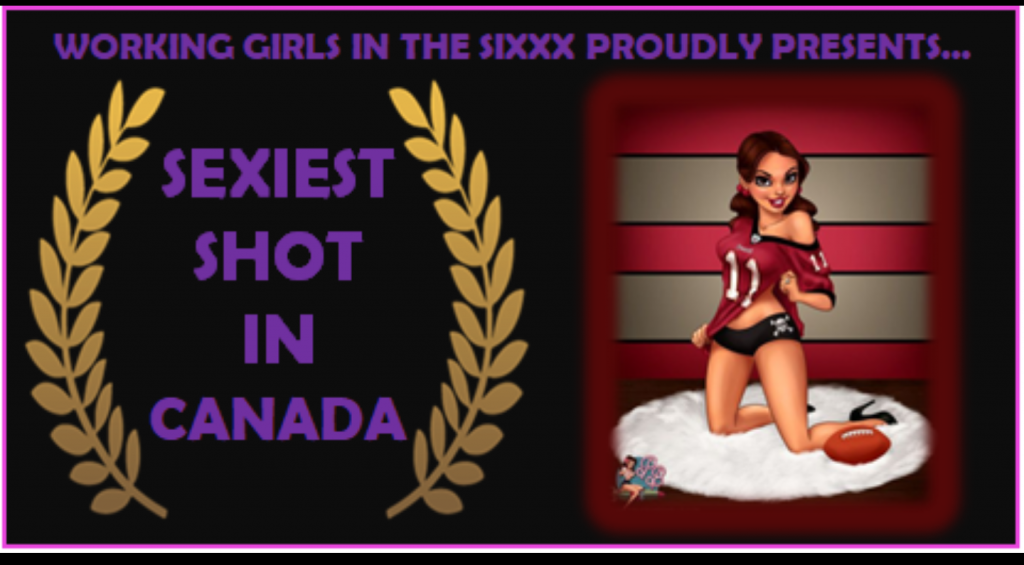 The very first feature we did when we were starting out last year was our Weekly Working Girl Awards. We frequently saw that the online community could, from time to time, become a little toxic so we wanted to do something that was positive and uplifting. The awards were geared to recognize Canadian providers' sexy content on Twitter. We would present a public tweet with the award on it that the winners could retweet onto their own page plus we would send them a DM letting them know they had won and thanking them for their incredible content. The response from the recipients was, and still is, fantastic. So many winners have told us how much it brightened their day. It runs every Sunday morning and we love doing it!
Our second feature that I think everyone is familiar with is our WG6 Spotlight. We conduct an interview with a beautiful provider and then dedicate an entire day to sharing her answers along with her incredible pics. It very often brings them a ton of new followers and gets them a lot of new content for their page when they retweet it. It kind of reminds me of the classic Playboy Centrefold interviews … except we run them almost every day! Lol
From time to time we also run our Work-It-Girl Wednesday feature where we try to promote Canadian providers who are relatively new to Twitter. We'll quote-tweet (hate that term) women who generally have fewer than 500 followers with a caption highlighting them and urging more people to follow them. It allows them to reach an audience they might not immediately have access to.
We also like to ask sexy questions. And from that came our regular poll: WG6 Makes You Go Hmmm… . Sometimes we ask questions of providers and sometimes we ask questions of clients. Sometimes we ask the same question of both. Some questions are fun … Some a little more poignant. The answers, however, are always worth the ask and very telling of the industry in Canada in general.
And because we love the women in this industry, we love giving them exposure. We try to retweet any of our past Spotlight Girls whenever we can. Plus, if a Canadian provider, agency, spa or promo company tags us, we are more than happy to retweet their post to get it out in front of as many eyes as we can.
Finally, perhaps our favourite feature, is our weekly WG6 Roundtable. We ask one question of multiple providers from across the country. Then on Saturday mornings, we share all their answers over the course of a few hours … along with steamy pics of these gorgeous ladies. It's always great to get insights about the industry from these women because you absolutely never know what funny / sexy / deep / and /or kinky answer you are going to get from them. All that … and they always save us their naughtiest pics for the Roundtable.
We do other little fun features from time to time like our Quotable Quotes and Fill-In-The-Blank but the ones above are our all time faves.
Now, we're always looking to bring our followers fun new content and features. So if you have an idea you'd like us to try out on our Twitter page with some of Canada's hottest Working Girls, send us a DM. We'd love to hear it!!!
Until next time!