Mess of Gorgeous Chaos Baylee Shots, a gypsy at heart and has indulged in the Taboo world in many different ways. She has seen things on so many different levels. Saying her life style is unique may just be an under statement. Heard there is so much insatiable such.. like Gypsy Travels, and then the Oozing Sexuality.. OMGoodness I'm excited! Aren't you? Maybe after we are done.. we can take that 'Shot of Baylee' –Lets just stay in bed and try something new you may just like. "Giggles"
Nothing like relaxing in a steaming hot bath at the end of the day and having a shot of baylee in my coffee and oh yes maybe just maybe a hoot to go with it. In the Chaotic world we have to take moments to think about our travels and where they take us. Then again who says our day has to end here we could take into the morning and have that coffee together.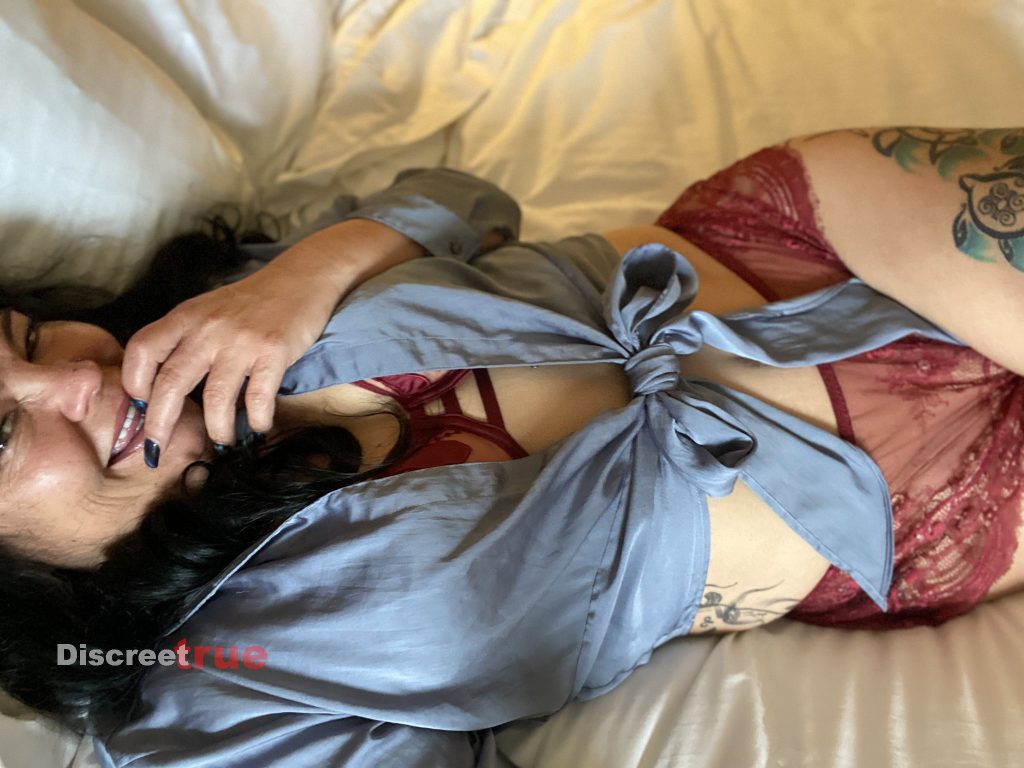 Yes in this Chaotic World we have to find time to have some "giggles" and not take everything so serious. Our time together should be an enjoyable one. So yes with a few giggles. when we leave each other I want you to remember our time together and think about the next time our paths will cross in our Journeys. For those wanting more I have lots to offer but we don't want to give that all away here go to my web site and stroke my birdie. Our journey together is just beginning and I do not want to rush you, this will be a journey to remember.
Right now in this Chaotic world it is hard to meet or maybe you are on the other side of the country and felt a connection. First thought is you could Fly Me to You . You could also check https://www.asuitorssin.com for that online experience. There is so many ways that our lives can come together.
You can go to my web site https://bayleeshots.best and see all the fabulous information you need to book me. Also all your options for online services.
On the web site you will find all the information on how to touch my birdie. There is an online booking form for you to schedule our appointment together. Everything is very discreet and confidential.
British Columbia is my main province places like Williams Lake I am always looking for Willy there. lol Kamloops, Prince Rupert, Chetwynd, the Peace River Region, Smithers, Terrace and more just to give you an idea.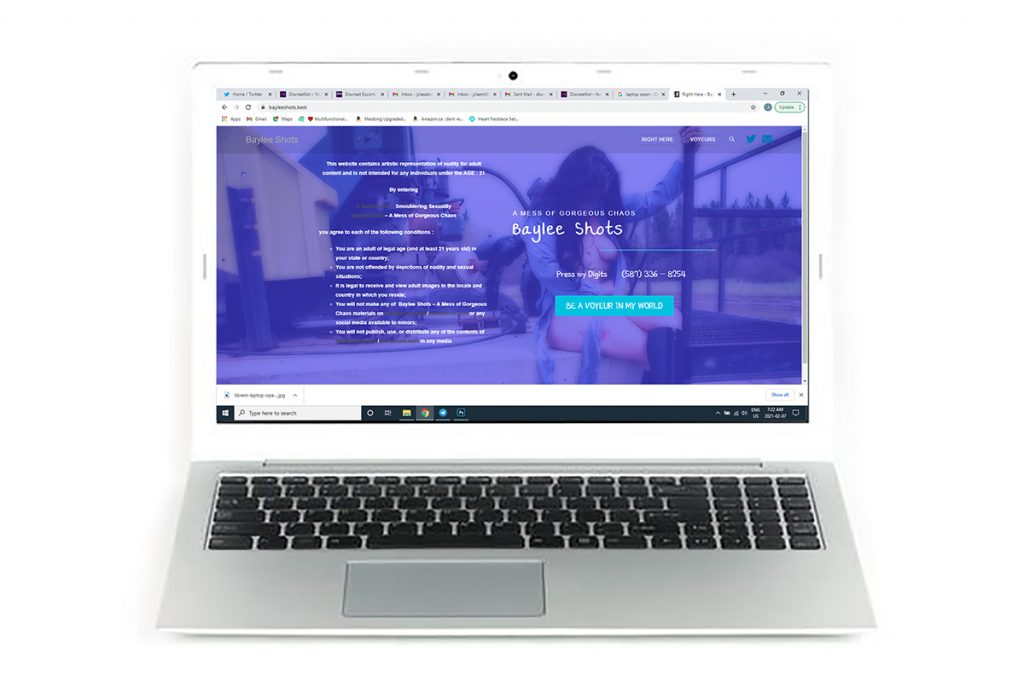 You know you should become part of the https://www.asuitorssin.comand
learn more about me and all the interesting things that are on the site for you to see and do. This will be no boring journey you can trust me on that.
We have to change things in this Chaotic World to make it work and this one of my ways of keeping in touch and having you stroke my birdie,
So what do you say why don't we have some cock and coffee with that special shot of Baylee. I feel like I am going to splash out with excitement so do not keep me waiting or make me beg. You know you want to reach out and touch my A.S.S I promise you will not be sorry. Speaking of birdies check my Twitter
@bayleeshot
Hippie Luv from this Mess of Gorgeous Chaos