Hi all,
Halloween is upon us this year. And now that lockdowns, isolations, and closures are starting to be a thing of the past, it's kind of nice to start getting back to normal again. And with Halloween, part of that normal is seeing girls dressing as "Sexy" nurse / schoolgirl / nun / nerd / cop / French maid / Little Red Riding Hood / and sooooo many more for the occasion. And, let's not kid ourselves, guys love it!
But one of the sources of a lot of sexy costumes is from the realm of science fiction. Sci-Fi has a long history of partnering lasers pistols and rocket ships with sexy girls in skimpy costumes. And us guys do love sexy space girls.
So, in the fun spirit of Halloween and sexy costumes, this week's blog entry looks at the Top 10 Sexy Sci-Fi Franchises. The ones who know that the guys who like creepy alien creatures also like … sexy alien creatures. Let me know in the comments if I missed any of your favourites!
Sexy Sci-Fi Franchise Number Ten: Planet of the Apes. I'm talking the original series. Where astronauts from modern day travel to the future to find apes reigning over primitive humans. And the scantily clad human females aren't so primitive that they can't shave their legs and armpits or throw on a little lipstick. Hot!
Sexy Sci-Fi Franchise Number Nine:
Flash Gordon and Buck Rogers. Both of these Sci-Fi properties started out as comic strip serials in the 1930's. Both were about men from the 20th Century being transported to exotic destinations – Flash Gordon to a distant planet and Buck Rogers to the future. Turns out there are a lot of sexy ladies in both! In the late 70's both properties were revived. Flash Gordon was made into a movie complete with scandalous costumes and a catchy Queen soundtrack. Buck Rogers was turned into a weekly TV series filled with scandalous costumes … But no Queen soundtrack. And, for the record, the ladies in both of these were off the charts.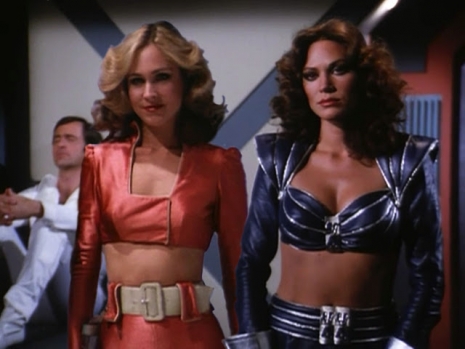 Sexy Sci-Fi Franchise Number Eight:
The Marvel Cinematic Universe. Even though these movies aren't really known for their titillation, they have featured some of the movie industry's most beautiful women – Scarlett Johansson, Brie Larson, Zoe Saldana – all very beautiful women – all in very tight costumes.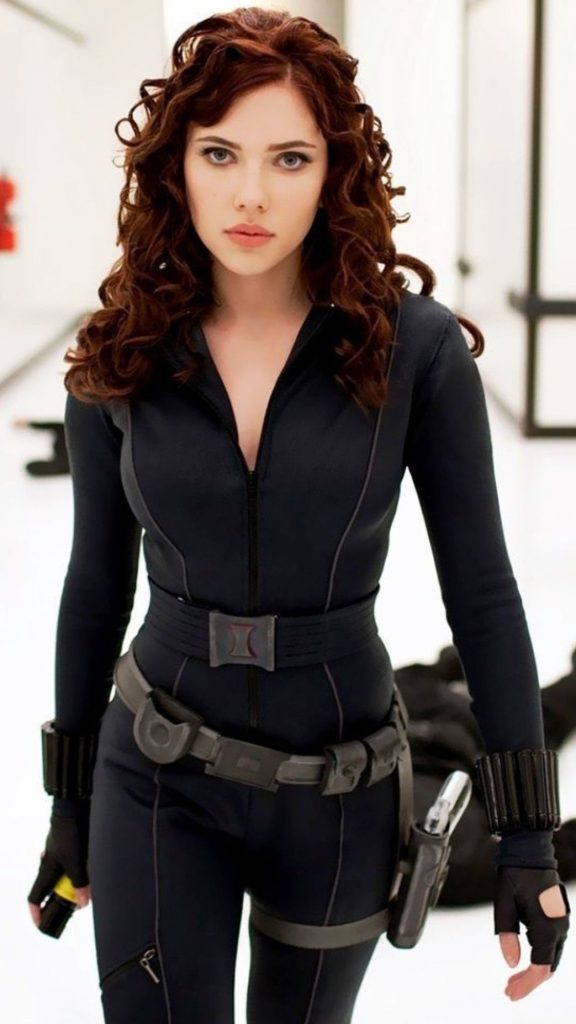 Sexy Sci-Fi Franchise Number Seven:
Species. Natasha Henstridge as a hot-as-hell alien driven by a need to have sex with as many guys as she can get her perfect naked body on. Do not miss these movies!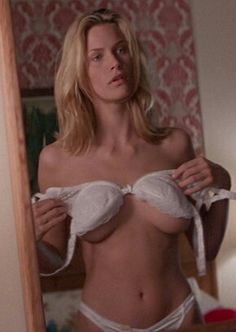 Sexy Sci-Fi Franchise Number Six:
Doctor Who. This long-lived British show has always been about family viewing. And the producers knew that an important part of a family is the dad … So they always wanted a reason for the dad's to watch. Hence, pretty girls needing rescuing have been a staple of this show since the sixties … And there have been some real pretty girls over the years!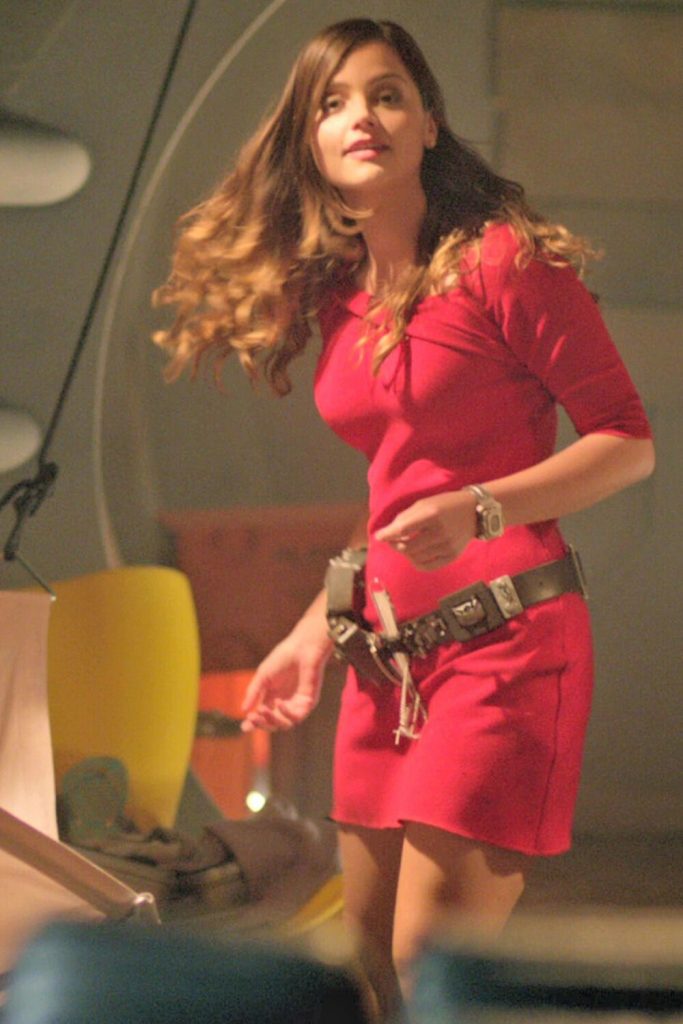 Sexy Sci-Fi Franchise Number Five:
The DC Extended Universe. Like it's competition at Marvel, DC has featured a number of well known actresses in tight superhero costumes. The difference is that DC has been a little less shy about acknowledging the fact that a lot of their comic book fans like sexy girls showing off their curves. Cue: Gal Gadot, Margot Robbie and Amber Heard.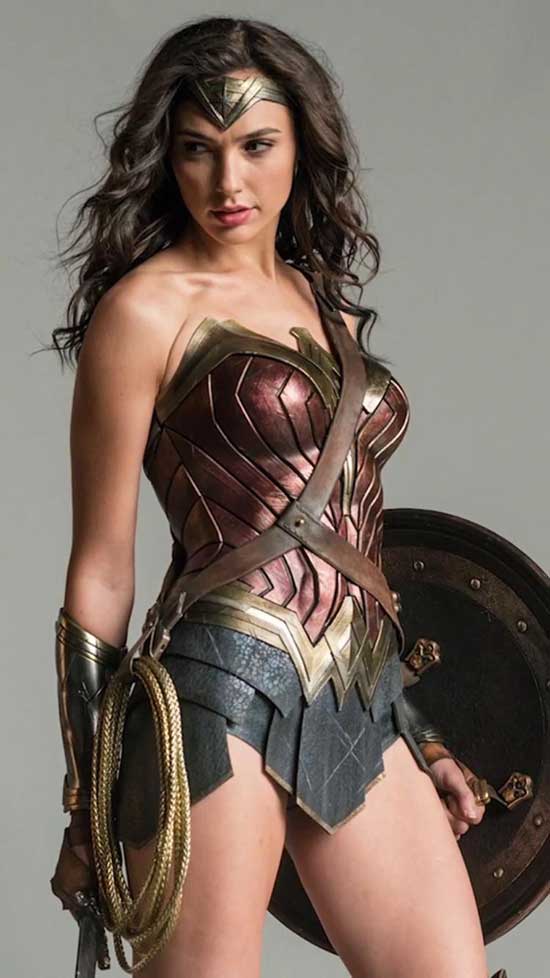 Sexy Sci-Fi Franchise Number Four:
Star Wars. Princess Leia in a gold bikini. Nuff said! And in case that wasn't enough for you … Natalie Portman's slowly disappearing outfit in the gladiator arena. Thank you, Star Wars.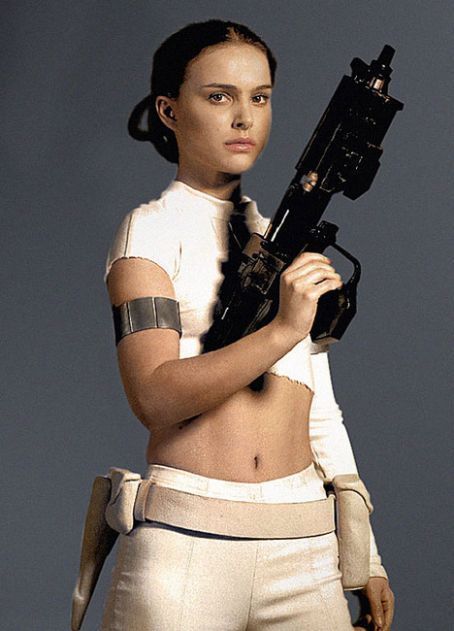 Sexy Sci-Fi Franchise Number Three:
Game of Thrones. Ok, so this falls more under Fantasy than Sci-Fi … But the amount of steamy sex in that show … HBO, you've outdone yourself!!!
Sexy Sci-Fi Franchise Number Two:
Star Trek. St Trek has always embraced the allure of beautiful women. In the original series in the Sixties, it seemed every week featured a different hottie wearing next to nothing. As newer and newer iterations came out, each show was sure to have a sexy Borg or a sexy Vulcan on the crew. And it made it thrilling to watch.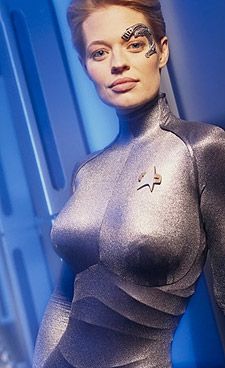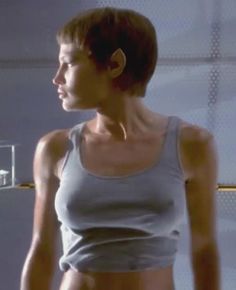 Sexy Sci-Fi Franchise Number One:
James Bond. You might be thinking that this franchise isn't Sci-Fi. But because it has often used technology that simply doesn't exist, it falls into that category. And every movie has its own exceptionally sexy Bond Girl -EXCEPTIONALLY SEXY! (What other series can claim the name Pussy Gallore?!?) And that's why it tops our list of Sexy Sci-Fi Franchises.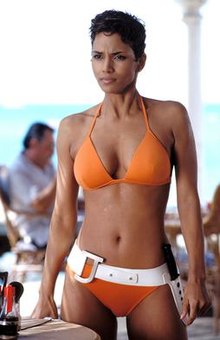 And, again, if you think you've got a series that has more sex appeal than these ten, I want to hear it!
Until next time,
–D at @Workinggirlssix