Recently, I shared a travel guide to some of the most adventurous and erotic brothels and red light districts imaginable in the world.
Now it's time to plan a trip a little closer to home… Toronto. THE GTA. THE T-Dot. The Sexy SiXXX…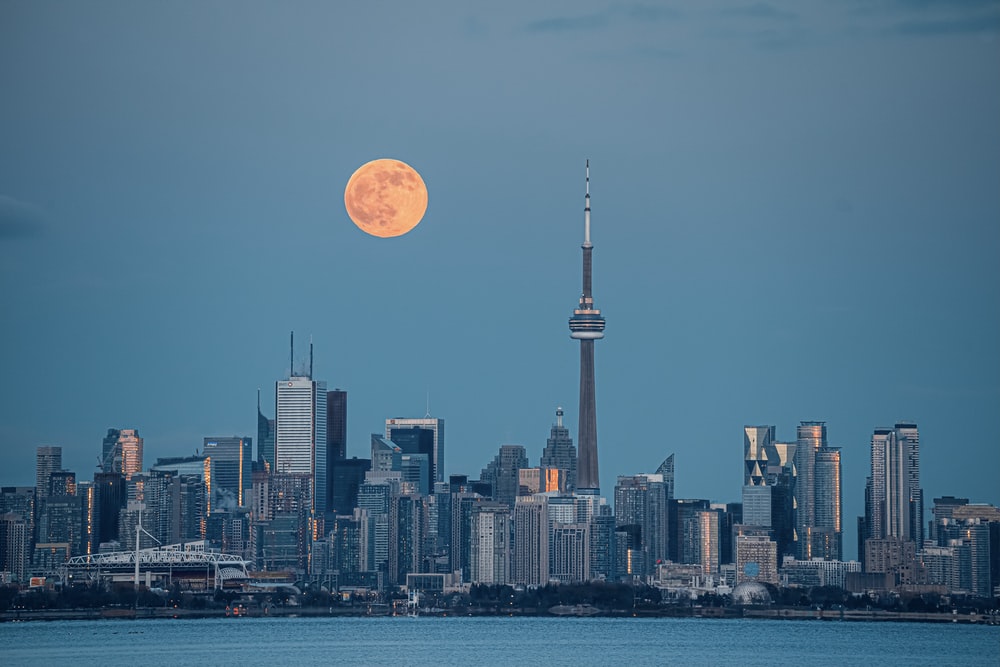 Believe it or not, but Toronto is the fourth largest city in North America … Beaten in population only by Mexico City, New York City and Los Angeles. We're even larger than Chicago now!
And with that in mind, you can only imagine the vibrant sexual subculture that exists in this city. Toronto has more steamy things to do than you can shake a hard dick at! And I'm gonna' try and share some of the best ones with you. (Keep in mind, these are not recommendations – I don't make those – as my taste may be vastly different from yours.) Have fun!!!
Sex Shops:
Let's start off tame and talk about some of Toronto's sexy retail outlets. For the longest time the stretch of Yonge Street between Dundas and Bloor was known for its strip clubs and sex shops. Some of it is still there but most of it has been replaced with more mainstream tourist-friendly staples. However, along with Queen Street West, it's a great stretch to check out lingerie stores and sex shops.
One Toronto landmark you should check out is Northbound Leather at Yonge and Wellesley. They will cater to all your fetishwear desires. Leather, PVC, BDSM gear and so much more. If you've got that kink in you, they'll flesh it out. Famous customers include Katy Perry, Lady Gaga and Madonna. Why not you? northbound.com
Close by, you'll also find the immense Seduction Toronto. At this three storey kingdom of sex you'll find every toy, tool and garment you can imagine. It is not for the shy. seduction.ca
Also, you'll find favourites like Aren't We Naughty and The Stag Shop at different locations throughout the city. These stores are where you'll find your staples for a kinky night of erotic fun. Think of these as the Bays and Walmarts of gettin' it on! arentwenaughty.com stagshop.com.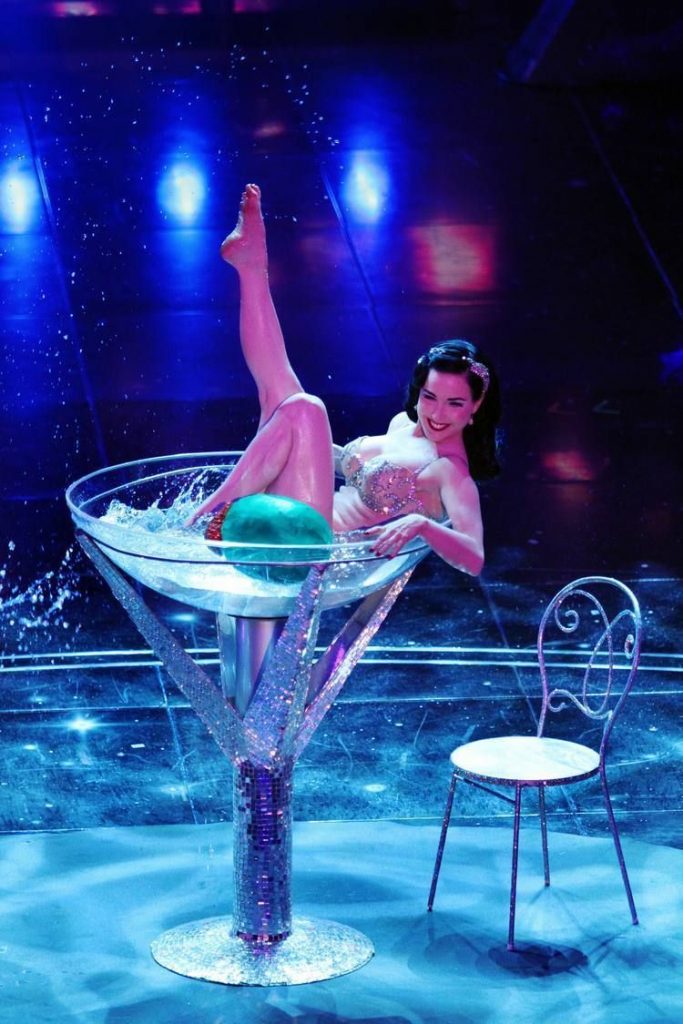 Burlesque Shows:
Moving on from the sex shops, you may want to explore an evening of naughty natured entertainment. Burlesque shows are becoming quite popular again in cities like Toronto and Montreal. Blending dance, humor and sex appeal, these shows are a peak into the naughty live entertainment of yesteryear. Picture sexy striptease, raunchy skits, over the top showmanship and audience interaction all with a pierced tongue thrust deeply and intimately into a cheek. Expect a lot of feather boas, pasties and shiny black PVC. Once you've been, you'll want to go back!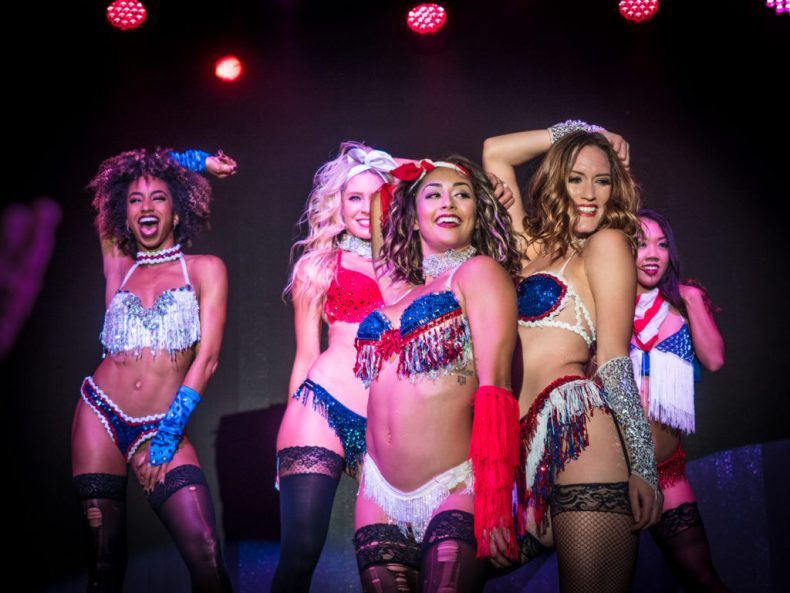 Some places in Toronto such as the Painted Lady, the Bovine Sex Club and the Revival Event Venue still feature burlesque shows on a regular basis. Check out their websites for showtimes and features. thepaintedlady.ca bovinesexclub.com revivaleventvenue.ca
Sex Clubs:
And while you're in the downtown area, you may want to check out some of the area's completely wild sex clubs. Imagine a regular club … Now picture everyone in it doing the erotic stuff people in regular clubs are too inhibited to do.
But do keep in mind that you can't just walk in off the street any day of the week. Single men are rarely allowed in on their own (or it would just be a sausage party of dirty old guys looking to get their rocks off). Couples and single ladies are generally welcome. It's usually best to make a reservation ahead of time for your first visit and expect to pay a membership fee.
Each club caters to a certain clientele and has variations in themes. But generally they feature common areas where you can mingle with like minded sexually imaginative people, play areas where you can partake in some erotic fun with gorgeous strangers, glory holes where you don't know who is sucking you off and dungeons for a little rougher fun. Some even have swimming facilities … But you're probably not going to a sex club to swim laps.
Each club has its own unique style of dress which you'll want to research before showing up (not that you'll keep your clothes on for long.) They're generally very focused on keeping the facilities clean (nobody wants to sit in a splurt of someone else's cum.) And consent for any contact with other patrons is always mandatory. You can safely indulge your hedonistic fantasies while having your boundaries respected.
Toronto has several solid sex clubs you can choose from including Oasis Aqualounge (the one with the pool) – oasisaqualounge.com. Also, Club M4 for kinky themed nights – clubm4.com. And Toronto's original lifestyle club geared towards swinging and adding other members to your fun – Wicked Club – wickedclub.com. I suggest you check out the website for each club before going to familiarize yourself with which nights you can attend, their different themes, style of dress and fees.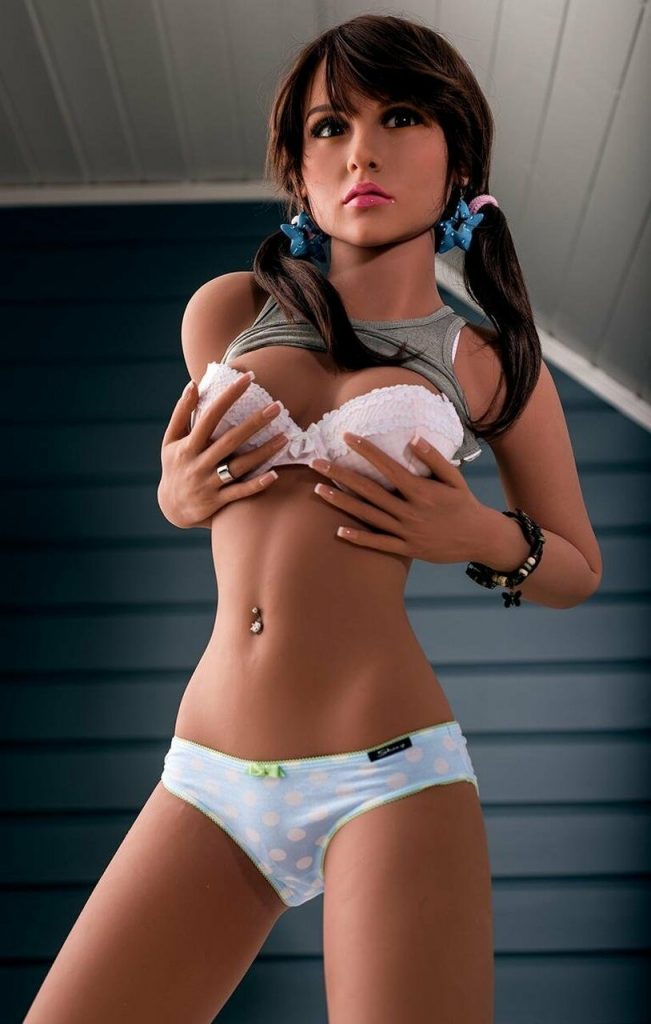 Sex Doll Brothels:
Now, you may be looking for the excitement of going out to see a sex worker but may not feel comfortable doing it because you're in a committed relationship. Morals are good. For you, maybe a sex doll brothel is the solution.
Sex dolls are no longer the human shaped pool toys with the horrific gaping orifices where their mouths and pussies should be. Yuck! These days, they are made from high-tech synthetic PVC and latex which feels eerily like human flesh. They have joints that allow you to pose them, human looking eyes, wigs and a variety of clothes you can dress them in.
Pose them in whatever position gets you off, lube up whatever hole you're looking to do (choose from their mouth, pussy or asshole) and off you go! Some dolls feature built in heaters to simulate a human body temperature, some have vibrators you can insert next to their orifices to add extra stimulation and some even have limited speaking and sex-noise features.
Now, I'm not saying you'll get all that from a doll in a sex doll brothel, but it's worth checking out.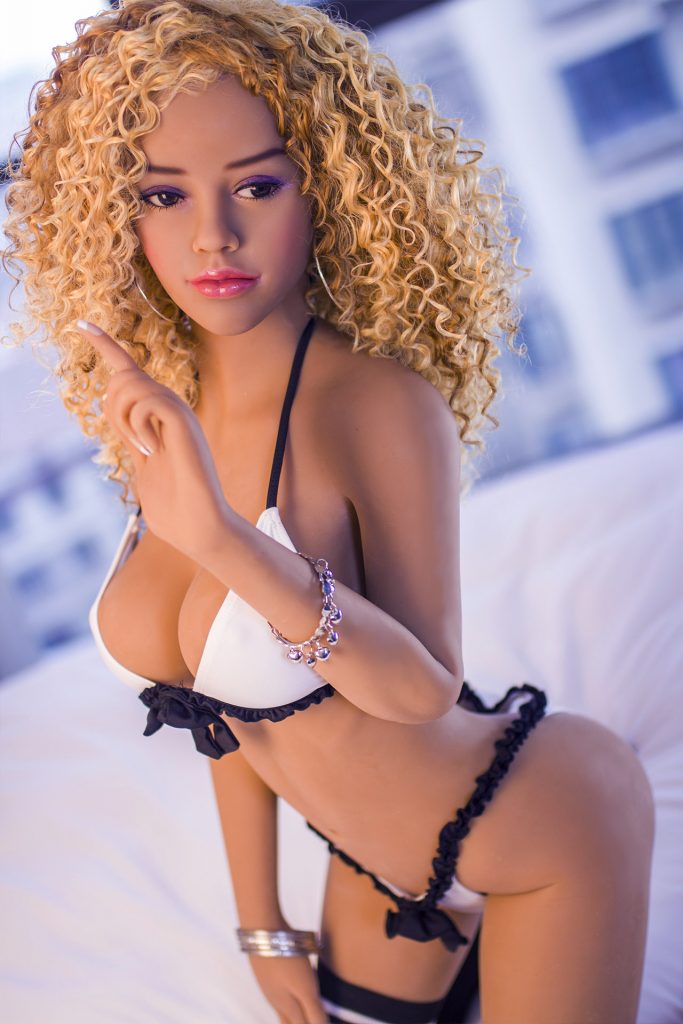 Generally, you don't just walk into a sex doll brothel. They tend to be a little more discreet with their location. You go to their website, pick out the doll you think you might like, book your time and then they will send you a confirmation email along with their address the day before your appointment. Like I said, privacy is paramount here.
Once you get there, you pay at the front desk and head off to your room. The room itself will look like a hotel room with a bed. It's usually equipped with water, lube and condoms – eventhough the dolls are cleaned after each session, wouldn't it suck to catch an STI from a sex doll??? Use the provided condoms!
Now, sex dolls are really not for everyone, but if this sounds like an experience you'd like to try, you can visit the website for the GTA's only sex doll brothel, Aura Dolls (currently based out of Mississauga) to book an appointment – auradolls.com.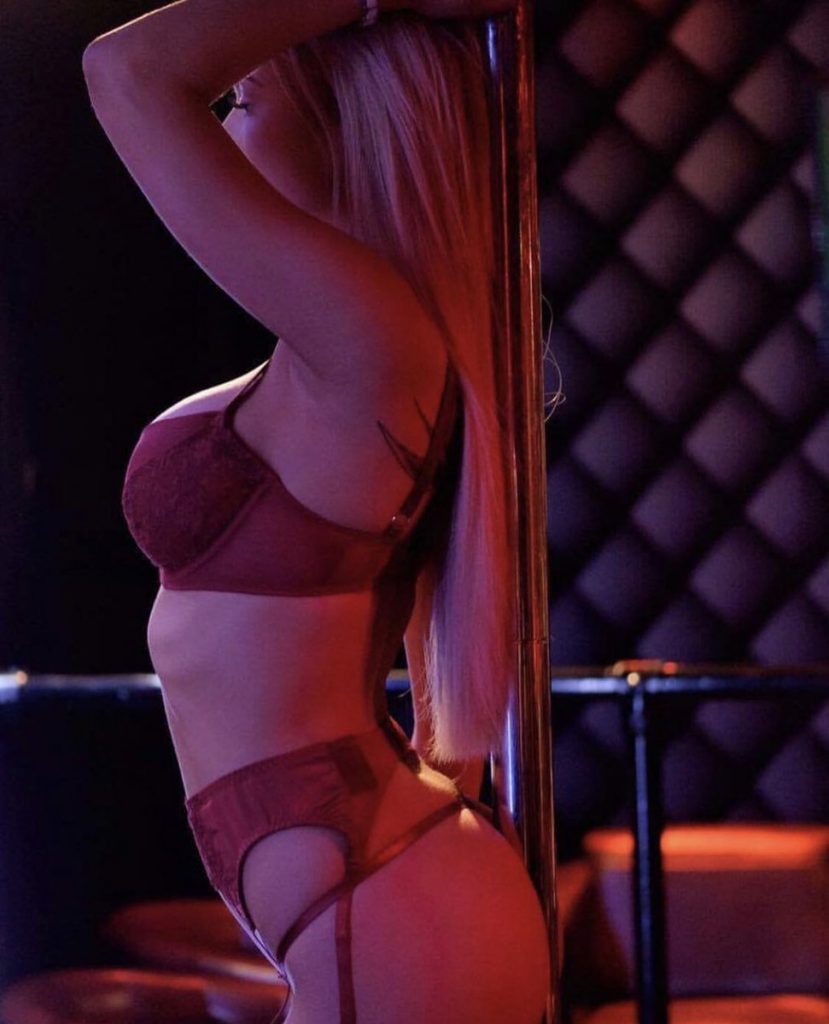 Strip Clubs:
There are two main areas in Toronto where you can find strip clubs – in the downtown core and near the airport. Both areas have their charms.
For those new to the Toronto area, this is how a strip club operates: you generally pay a door fee … but not always depending on the day of the week or the time of day; drinks are always expensive; ATM's charge crazy service charges; but the women are gorgeous. There's always a hot dancer on stage. And lapdances are performed in a VIP area. The cost for a dance is $20 per song and you can usually touch anywhere but between their legs.
In the downtown core, you'll find famous landmarks like Club Zanzibar near the Eaton Centre and the Brass Rail Tavern at Yonge and Bloor ( brassrailtavern.com .) These clubs offer very attractive dancers but tend to be very strict about enforcing the rules.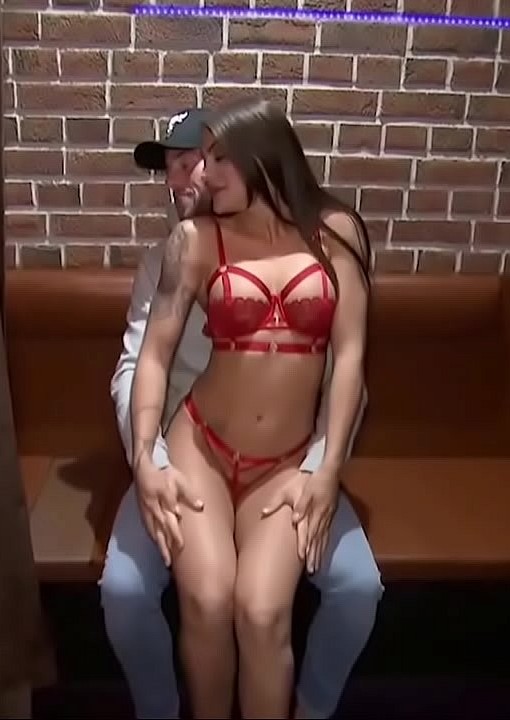 On the other hand, strip clubs by the airport tend to have a reputation for offering extras in their VIP area. The dancers are also very attractive but may be looking for a little more from you. Clubs include the decadent Cafe Atlantis ( cafe-atlantis.ca ) and the Landing Strip.
Massage Parlours:
And by massage parlours, I do mean registered body rub parlours. The GTA is home to numerous incredible spas. And each offers varied levels of service, facilities and women. Some spas have incredible facilities while others are a little more sparse. Some spas are well known for their selection of incredible looking women but offer very little in the way of extras. Other spas have a huge selection of women, most of whom offer a healthy variety of extras … for a price. Whatever you're looking for, there's probably more than one spa in the GTA for you.
Like strip clubs, the area of the GTA by Pearson Airport offers a wide variety of spas. From Allure Health Studio ( alluremassage.ca ) which offers a variety of pornstar level gorgeous attendants to Steeles Royal ( steelesroyal.ca ) with its incredible facilities to Seduction Spa ( seductionspa.ca ) with its vast array of eager beauties to the very intimate Hands From Heaven Spas (handsfromheaven.ca ) with some real knockouts, you cannot go wrong by the airport.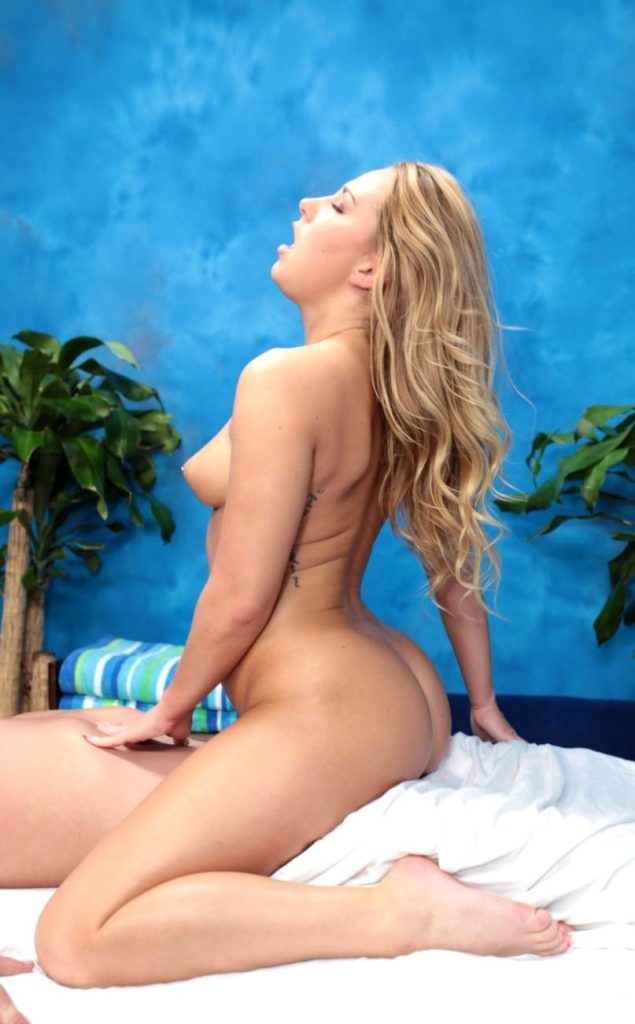 In Toronto, you'll also find incredible facilities. The Premier chain ( premierspas.com ) including Perla Spa and Pure Spa offer both incredible facilities and a large selection of open-minded gorgeous attendants. Flirt Spa ( flirtspa.ca ) also has two convenient locations with great facilities and incredible girls. Even Pickering Angels ( pickeringangels.com ) in Pickering is worth checking out if you're in the East end of the GTA.
Now, I'm not going to elaborate on which places offer extras and which don't. It's not for me to say. Services and prices may even vary from one attendant to the next at the same spa. Review boards are always a great place to get an idea about roughly what is offered based on word of mouth. Always do your research … But watch for liars who either brag that every girl they see offers them bareback services for free or the girl did a terrible job … probably because the writer of said review was an asshole.
What I can tell you unequivocally about Toronto spas is that you WILL walk away with a little extra skip in your step! And if you don't know what to expect from a body rub parlour, you can always check out my post about going to one for the first time. You'll be glad you did.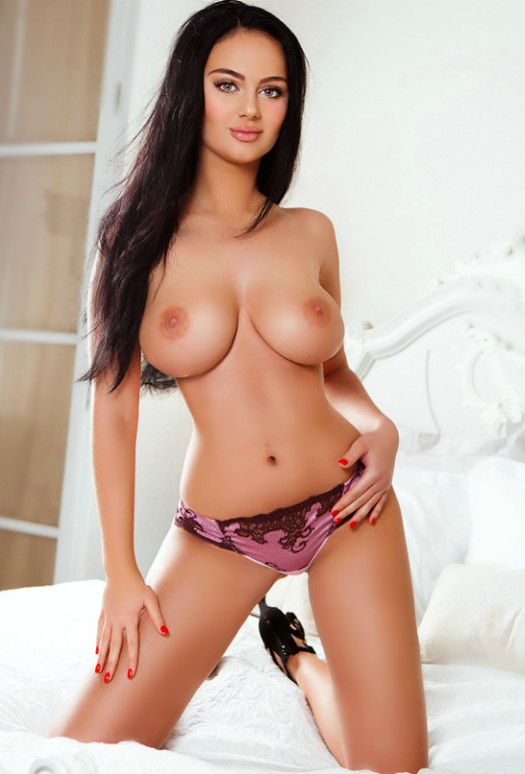 Escort Agencies:
Looking to spend some time with a drop dead hottie? Want a gorgeous call girl to come visit you at your hotel room? Have an urge to do it with a pornstar look-alike? Toronto is your town!
Toronto is home to dozens of agencies with hundreds of beautiful women at your disposal. Here are just a few:
Lush Girlfriends – lushgirlfriends.com
Top Drawer Ladies – topdrawerladies.com
Discreet Dolls – discreetdolls.com
PLX Toronto – plxto.com
Sassy Angels – sassy-angels.com
Hollywood Ladies – hollywoodladies.ca
Sexy Friends Toronto – sexyfriendstoronto.com
Toronto Passions – torontopassions.com
Mirage Entertainment – mirage-entertainment.cc
Hush Companions – hushcompanions.com
Cupid's Escorts – cupidsescorts.ca
Minx Companions – minx-companions.com
Now, if you've gone through all twelve agencies and just checked who's available today, you'll see you're in for a really really good time!
Again, no recommendations for agencies or ladies. The only recommendation is to do your own research … And then go have some real fun!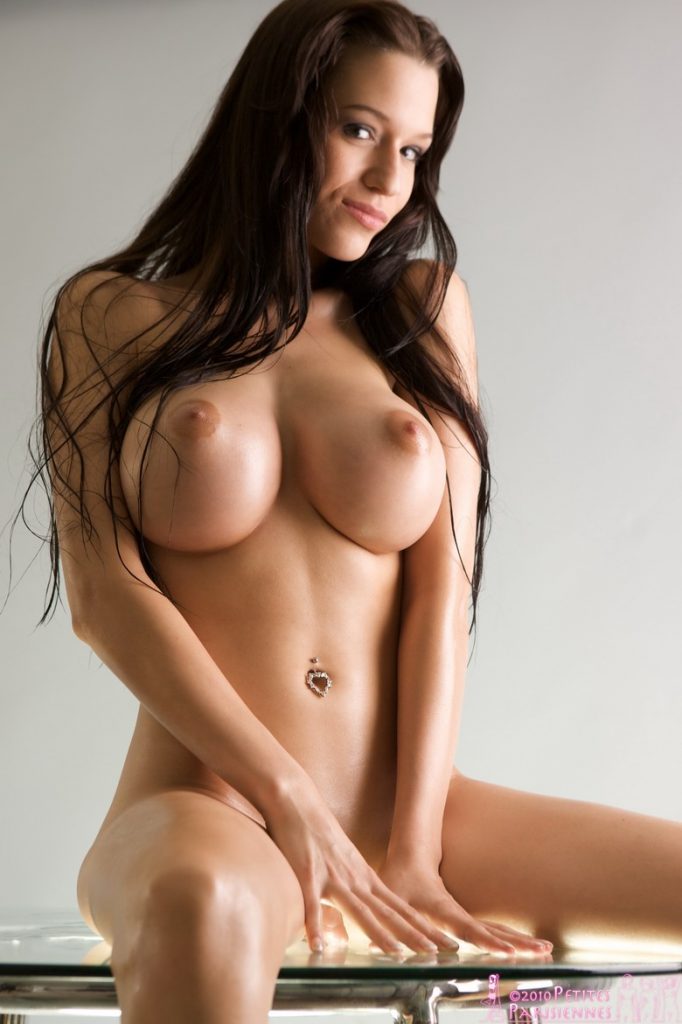 Independent Companions:
Aside from agency girls, Toronto offers some incredible ladies who run their own businesses. If you're looking to spend an exhilarating hour with a gorgeous lady, an independent may be the way to go. If you're looking for a companion to take to dinner and enjoy a few hours together, there's an independent lady for that. If you're looking for an overnight guest for an exhausting evening of passion, there are so many independent ladies in Toronto who could show you a good time.
Again, no recommendations, however, I can steer you towards some of the independent Toronto ladies who have featured regularly on the WG6 Twitter page @workinggirlssix who work out of the Toronto area…
D'arcy – thedarcyeffect.com
Amber – @AmberJessicaRa1 (Twitter)
Natalie – https://linktr.ee/Nataliesophia20
Bentley Bandito – @bentley_bandito (Twitter)
Vanessa Vain – https://allmylinks.com/spicegoddess
Renee Winters – @ReneeWinterss (Twitter)
Amanda Labelle – @AmandaLabelleTo (Twitter)
Do your research and make plans to have your world rocked!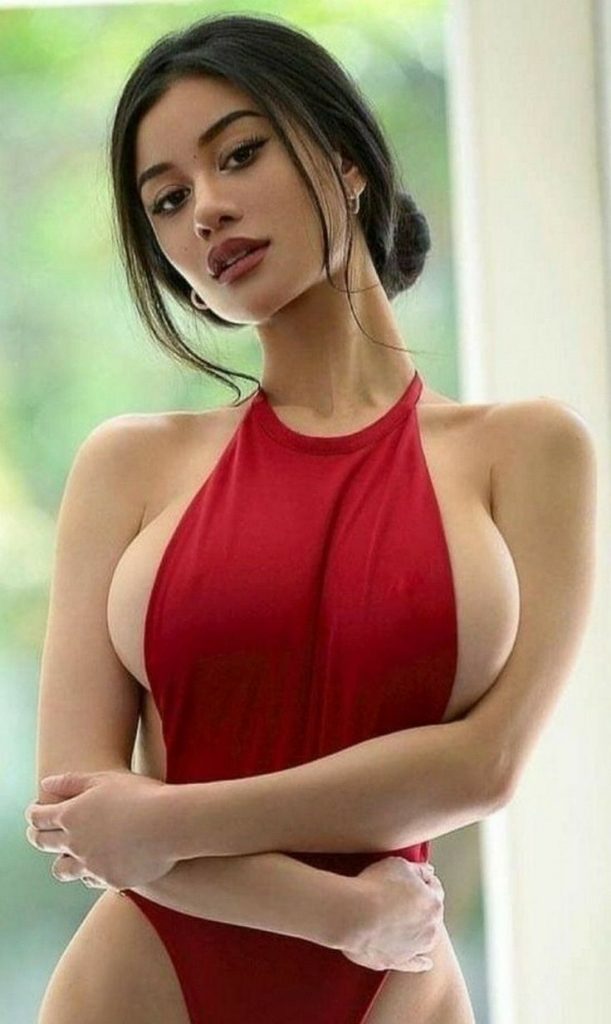 So, if you're planning a sexy vacation in Canada, Toronto is the place for you! The facilities, the women and the sex is world class.
And if you happen to live in the GTA, well, lucky you. Get out there and and get your sex on!!!
Until next time!
–D at @workinggirlssix