There's often a stigma attached to paying for sex. People feel it's immoral or desperate or risky from an STI perspective. These aren't really fair assumptions to make and, a lot of time, this stigma will steer guys away from seeing sex workers.
But it has to be said that there are sooooo many reasons why someone should see a professional sex worker. In this post, I'm going to list twenty reasons why you should see one. You can thank me later.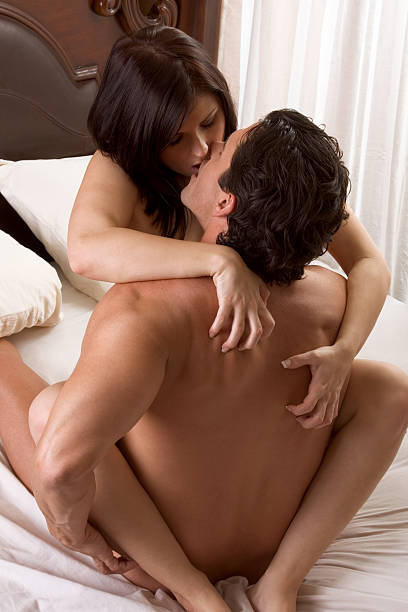 • First off, the sex is incredible. Think about it, in any industry, a professional will always do a better job than an enthusiast. Generally, a mechanic will do a better job at fixing your car than your helpful neighbour, a carpenter will build a better house than you and your drunk buddies, and a barber will do a better job cutting your hair than your little brother. Now, in the case of sex workers, it's their profession to show you a good time. And more often than not, they're really good at doing just that!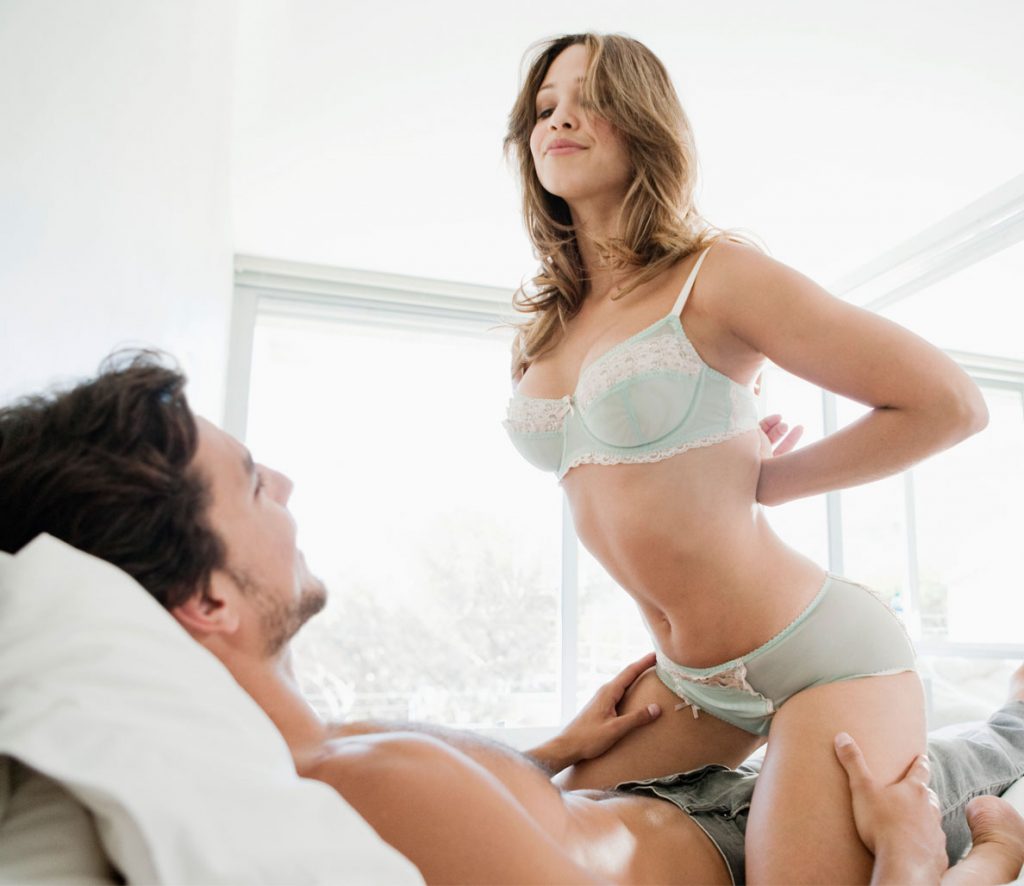 • It's all about you. You don't have to worry about reciprocating if you don't feel like it. You can just lay back and enjoy. (Although showing her a good time can always enhance your experience with her.)
• You can live out almost any fantasy you have. If you have a particular kink that you may be embarrased to ask for in your personal life – or just can't get – asking the right sex worker may help you scratch that particular itch. Want to be handcuffed? Sex worker! Like schoolgirl uniforms? Sex worker! In the mood to get pegged? Sex worker! I think you get the picture.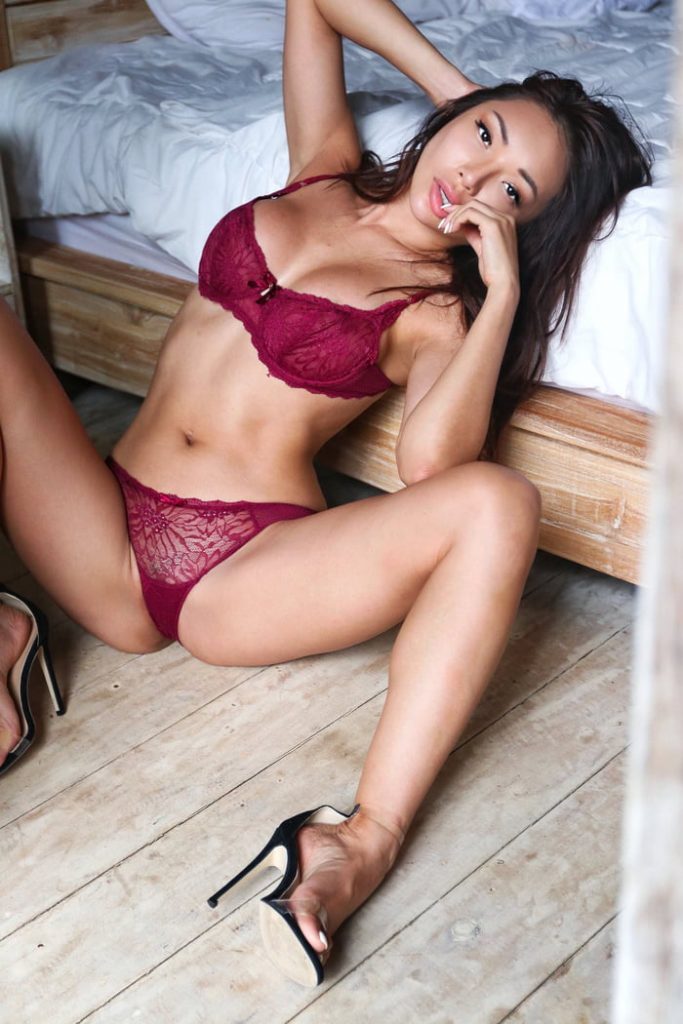 • You can choose a girl simply based on her appearance. Let's face it, not all of us are going to be able to pick up the type of drop-dead girls we lust for on tv. But with a sex worker, you can find the type of girl you're looking based on physical attributes.
Looking for a gorgeous enhanced blonde bombshell? No problem. Want a cute little Asian spinner? Easy! Lusting for a confident MILF? Gotcha! Sure, personality goes a long way in a session but if you've always dreamed of being with a girl who looks a certain way, there is definitely a sex worker who will fit the bill.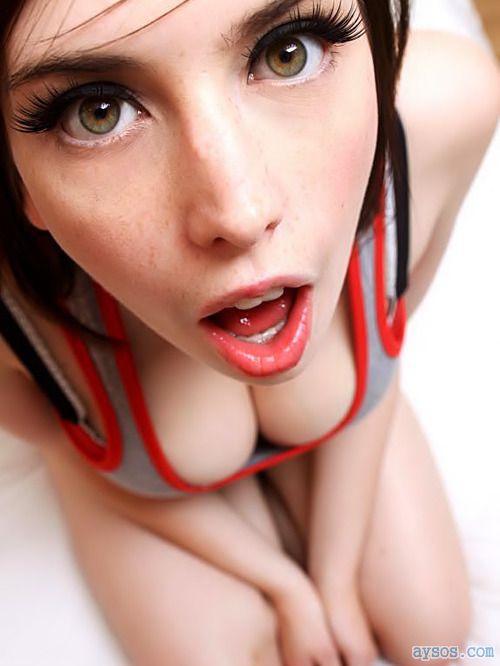 • Oral sex. Imagine the girl of your dreams staring up into your eyes as she gives you a slow and juicy blow job. Nobody sucks a cock better than a Canadian sex worker. Nobody. This reason alone makes it worthwhile!
• You can cross things off your sexual bucket list. Cum on a girl's tits? Should be ok. Anal? If you find the right provider. Be with a girl of a particular race? Go for it! We've all watched porn and said "fuck, I wanna do that!" With a sex worker, chances are you can.
• It helps your self confidence. Knowing that you can go and be with a gorgeous girl whenever you want and she won't turn you down makes you less desperate for the attention of the women in your personal life. Not coming across as desperate but more confident actually makes you more attractive to members of the opposite sex – sex workers or civilians.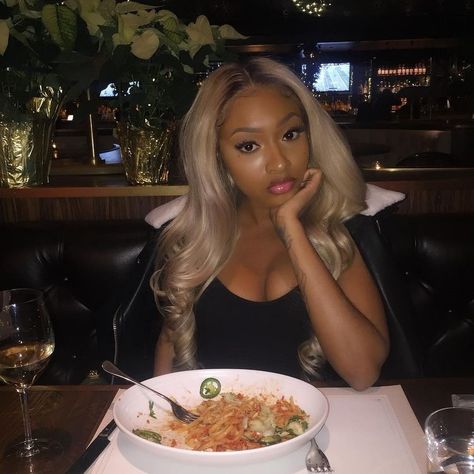 • It can be less expensive. If you're just looking for sexual intimacy, an hour with a working girl only costs around $300 in the GTA. If you're looking to get it on with someone who expects to be wined and dined, you could be looking at a few dates where dinner and drinks adds up to a couple hundred bucks a pop … And you're still not guaranteed anything from her. With a sex worker, your investment is guaranteed to get you what you're looking for.

• There's no drama. With a sex worker, your time together is limited to the time of your session. You don't have to have that awkward morning after with her. There is little chance she's going to expect more from you. If you don't like her personality, you don't have to let her down easy – just don't book again. She's not going to want you to meet her friends or expect you to have dinner with her parents. You just go about your life without the added responsibility of a relationship.
• If you travel a lot for work, you'll know that nights alone at the hotel can get pretty dismal. Inviting over a stunning call girl to party the night away with can sure turn things around. Have a blast!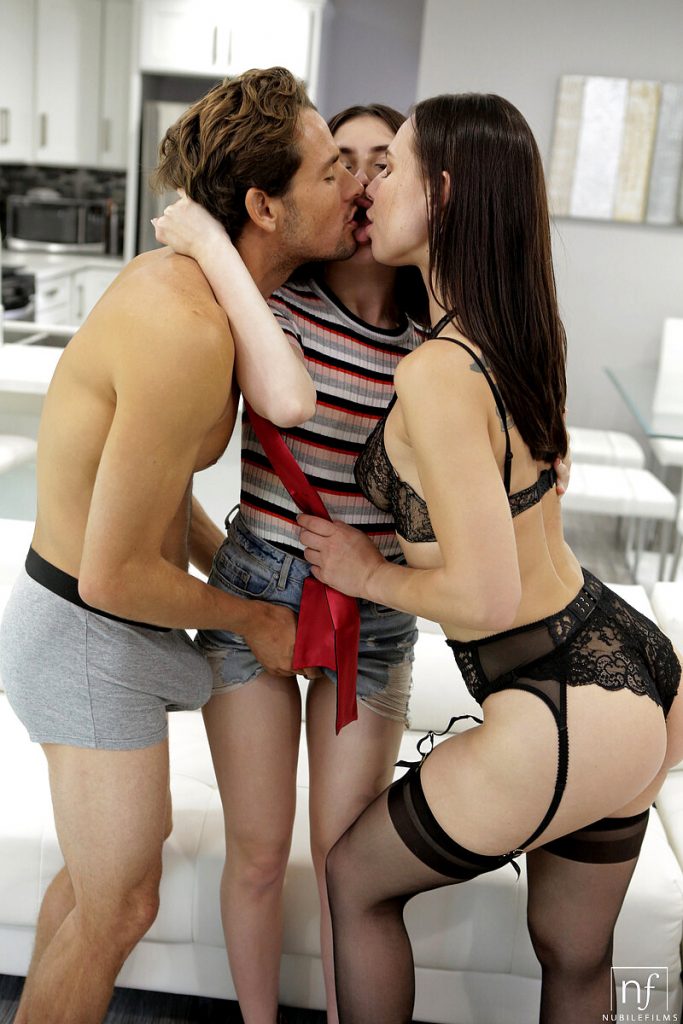 • Sex workers are great when you're in a relationship and your partner wants to have a threesome. Adding someone you know can lead to awkwardness after. Finding someone online is risky in all kinds of ways. Bringing in a sex worker who specializes in couples is someone who can make sure both of you feel included. Also, your spouse doesn't have to worry about you running off with the third member of your threesome – a sex worker will not be interested in anything with you afterwards. It's a service with no strings attached … only a fuck load of fun!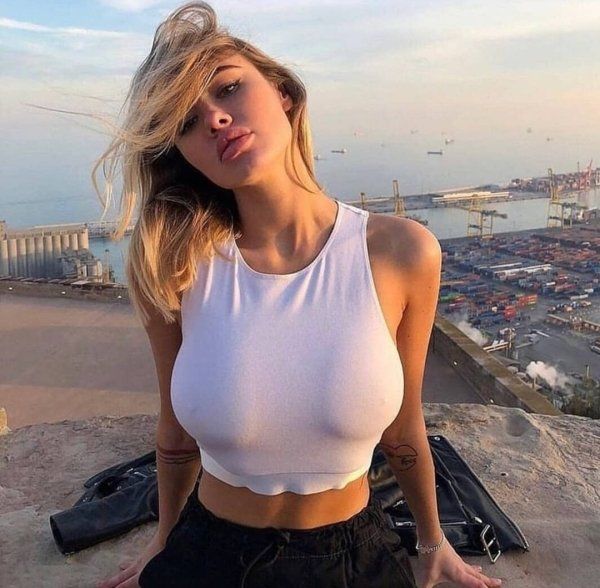 • Generally, sex workers are safer. Read reviews but, for the most part, respectable sex workers have themselves tested for STI's on a regular basis. Also, they always use protection during sex. This is their business and they want to keep themselves safe doing it. And their safety equals your safety. You never know about that girl you just met at the bar. Who else has she gone home with from the bar? When was she last tested? Don't risk it.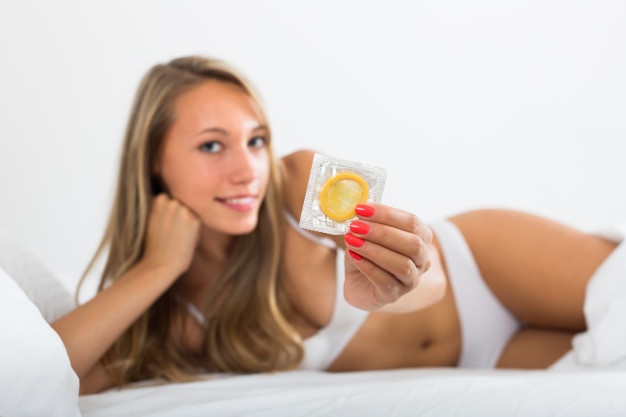 • If you are sexually inexperienced but don't want to be fumbling around when you meet that special someone, a sex worker can show you the ropes. After a few sessions, you'll be bangin' and lickin' with the best of them! So when you do want to impress the girl of your dreams, you'll leave them as a trembling post-orgasmic heap.
• Providers can also offer company for you if you're lonely and can't seem to find anyone else. With a sex worker you can spend the time going on a date with them and then having intimate fun afterwards. It may not totally replace having a life companion … But you're spending the time with a real hottie!
• You may not have the time to invest in a relationship but still get human urges. A sex worker is a great way to get that occasional sexual release you're looking for without the commitment of time.
• Some of you guys may have physical disabilities which make it hard for you to go out and meet members of the opposite sex. Having an accommodating sex worker come in to take care of all of your sexual needs is a great way to improve how you feel on a daily basis.
• A lot of guys will also say that seeing a sex worker saved their marriage. If the sexual aspect of the relationship has evaporated, a lot of guys still have the urge for intimate contact. They've found that seeing a sex worker is preferable to having an emotional relationship with someone outside their marriage. And it's much better than leaving their wife and breaking up their family just to satisfy their sexual urges.
• A duo. Having sex with two girls at once is even
better than you imagined. Just do it and thank me for it later!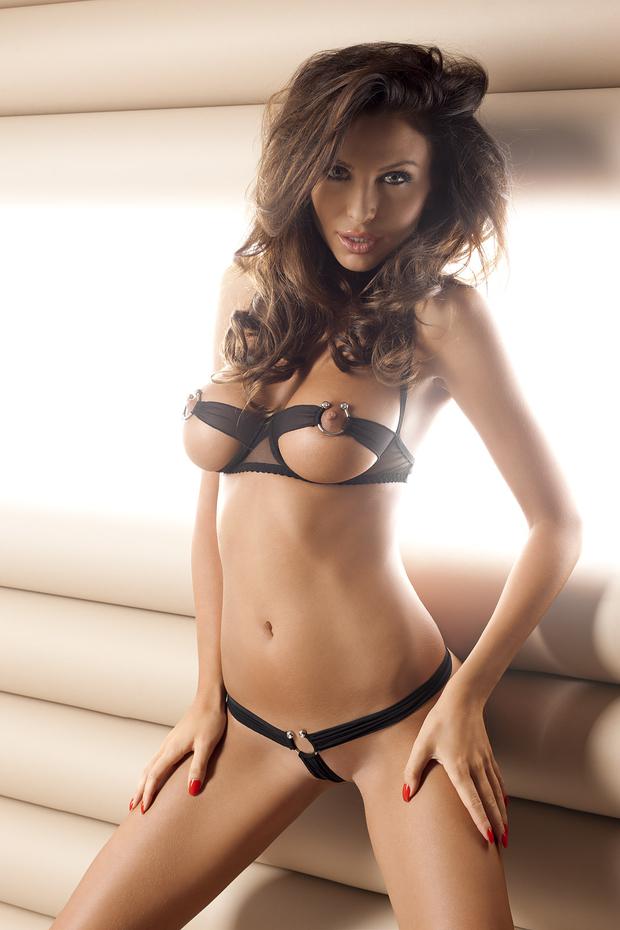 • There are so many incredible sex workers in Canada. Ranging from strippers to massage parlour attendants to sugar babies to agency girls to independent escorts. Each girl more beautiful than the last. If you're in Italy you try the food. If you're in Germany you try the beer. If you're in Canada, you try the women. Trust me, try the women!
• My final reason is because you're reading this article. If you didn't want to be with a gorgeous Canadian provider, you wouldn't have read this whole thing! You're just looking for justification to do it! Take the plunge and do what feels good!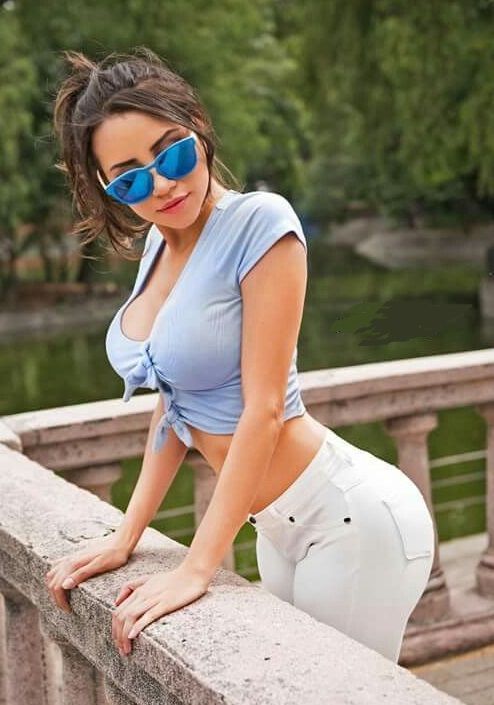 So, after all this, you've gotta be sold. If you're too shy or embarrassed to see a sex worker, check out my post on that. If you're concerned about the cost, I've got an article on that too. Even of you're in a committed relationship, I've written a five part entry on how to get your partner onboard with you seeing sex workers while still seeing her – for real! I don't know what else to do for you! See a sex worker! You will love it! You know you want to. Do it!!!
Until next time!
–D at @Workinggirlssix