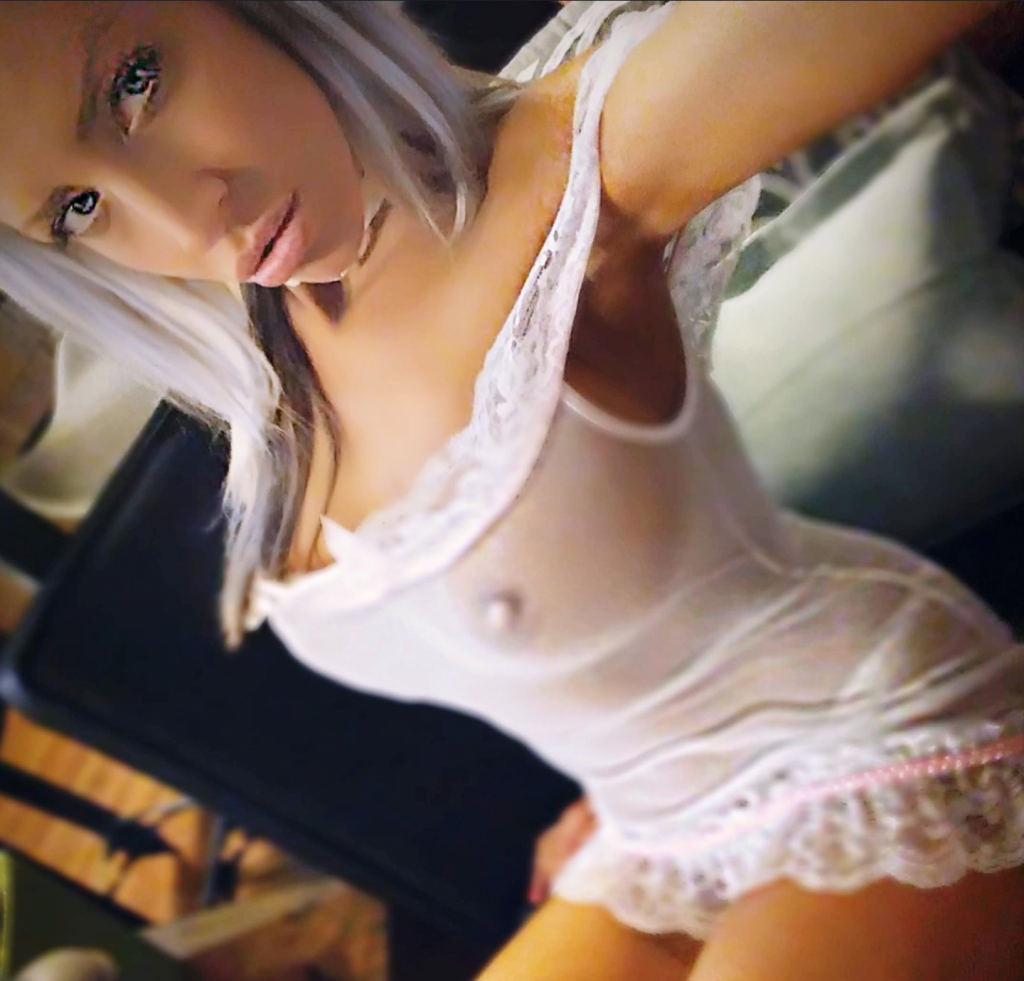 Guys, you may think you follow D'Arcy on Twitter but there's a good chance you don't anymore.
Her account was deleted by Twitter!
Take this chance to re-follow this crazy-hot Canadian legend on her new account @DarcyEffect. WG6
You won't want to miss anything!
@DarcyEffect
WG6: "How long have you been in the industry?"
D'ARCY: "My first booking ever was July 17th, 2016. I was actually a bartender at the time and I decided at 3 a.m. to put up an ad on Backpage and go do an elk call. Looking back, I couldn't have done anything more irresponsible. Luckily, I'm still alive to tell the tale."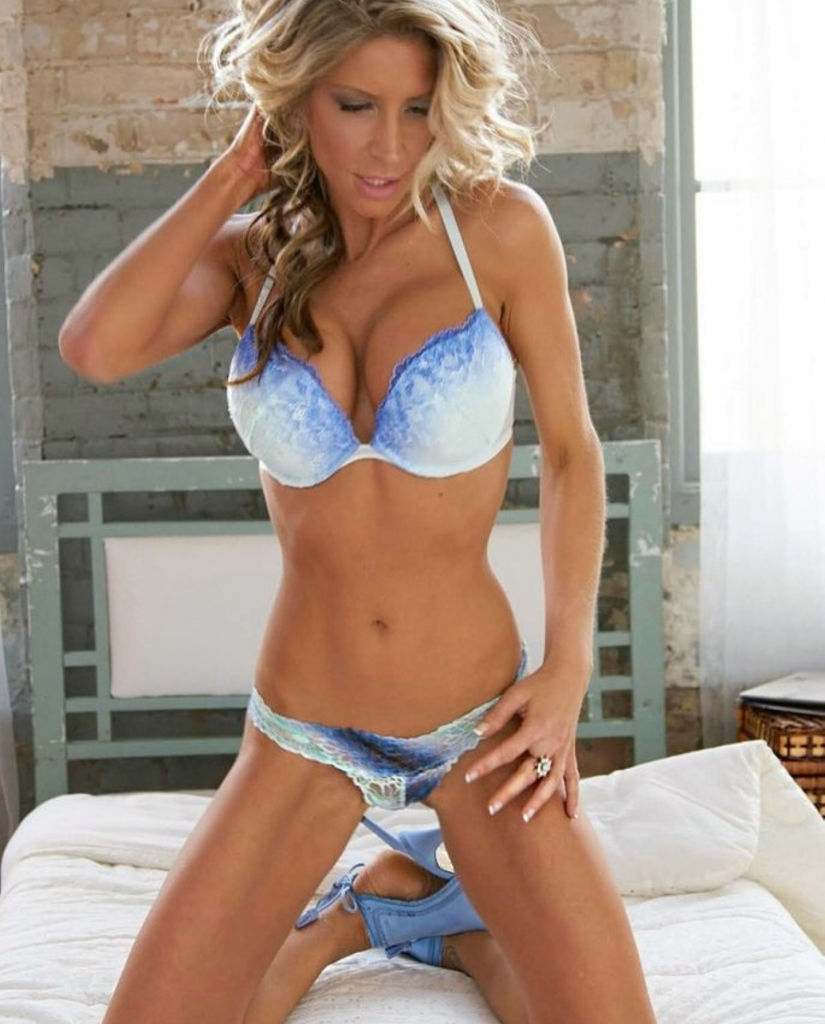 WG6: "How would you describe yourself?"
D'ARCY: "I'm a busty blue eyed blonde. I'm super sarcastic and pretty funny if I do say so myself."
WG6: "How many followers did you have before your account was shut down?"
D'ARCY: "I was suspended just as I reached the 20k follower mark."
WG6: "Holy shit! Why was it shut down?"
D'ARCY: "They shut it down because I posted a profile picture of myself in a thong. I appealed the decision but they wrote back and said I was making Twitter an unsafe place. Please tell me how this ass is dangerous!"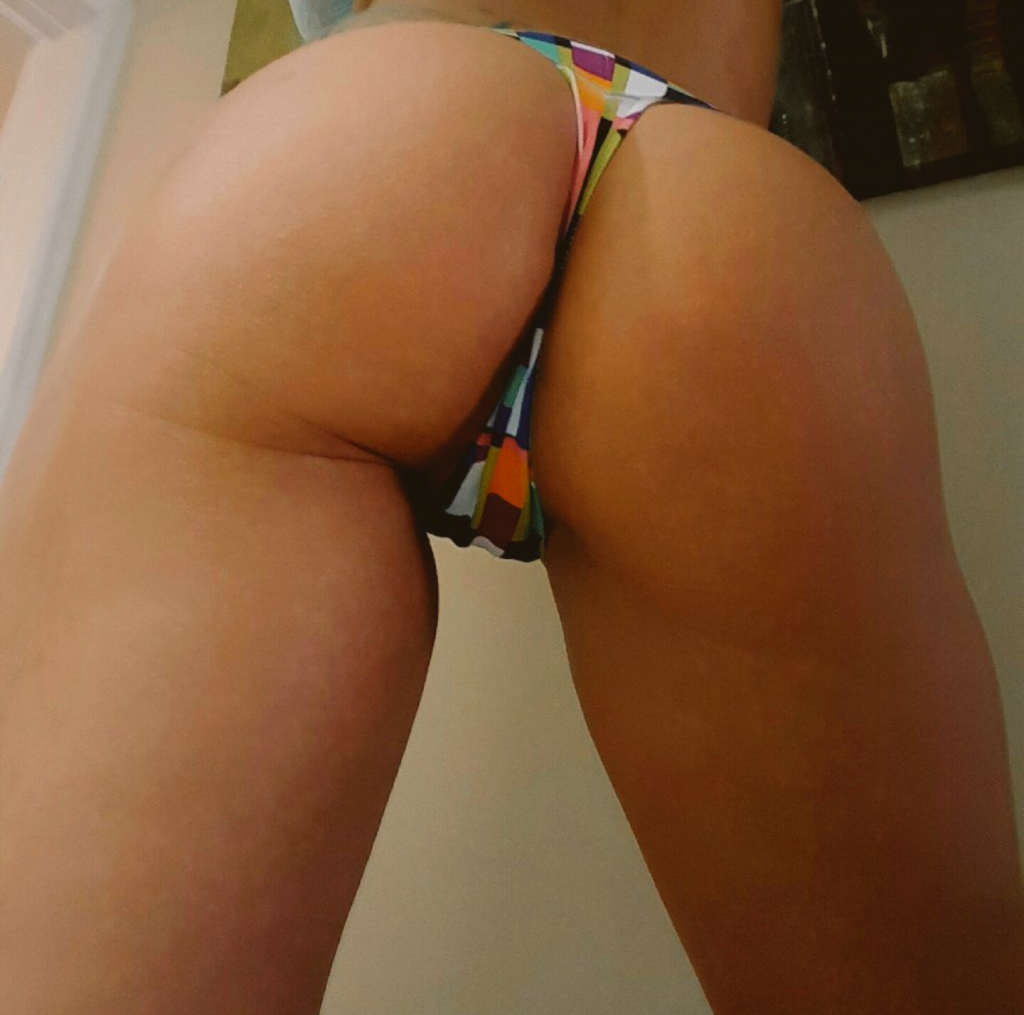 WG6: "What is your favourite pic of yourself?"
D'ARCY: "This is one of my all time favourite pics of myself."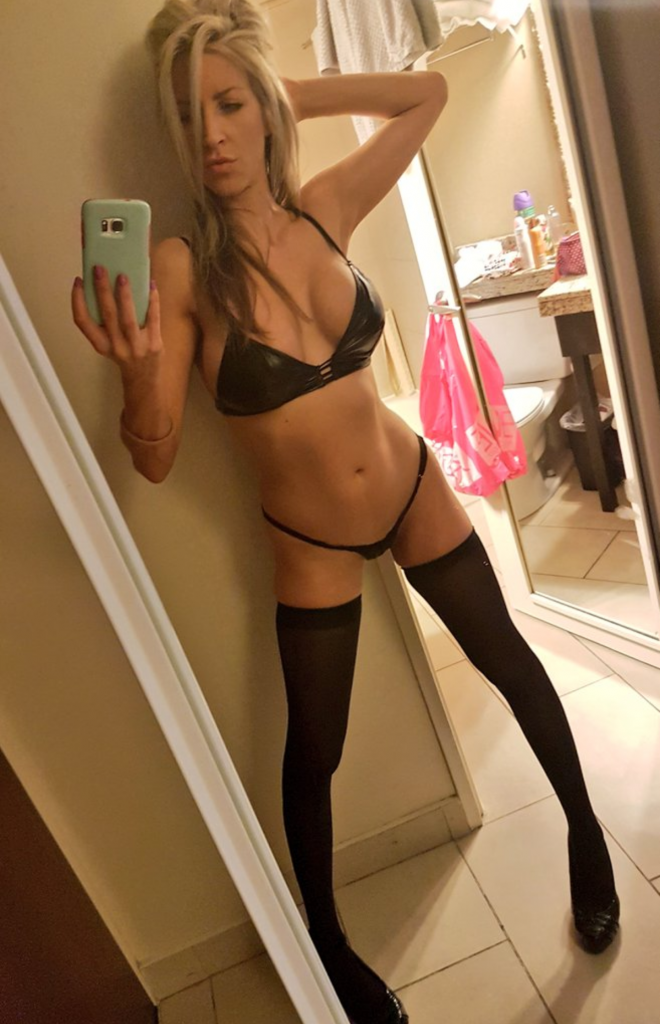 WG6: "What's your favourite outfit of 2021 so far?"
D'ARCY: "My favourite outfit of 2021 was my rocker girl look!"
WG6: "What do you get the most compliments on?"
D'ARCY: "My tits and my eyes."
WG6: "What is your secret talent?"
D'ARCY: "My secret talent is that I can perfectly pen an entire letter in cursive writing backwards! If you turn the page around you can actually read it."
WG6: "If someone follows you, what can they look forward to?"
D'ARCY: "Scantily clad photos, witty banter, and occasionally hating on slobbyists!"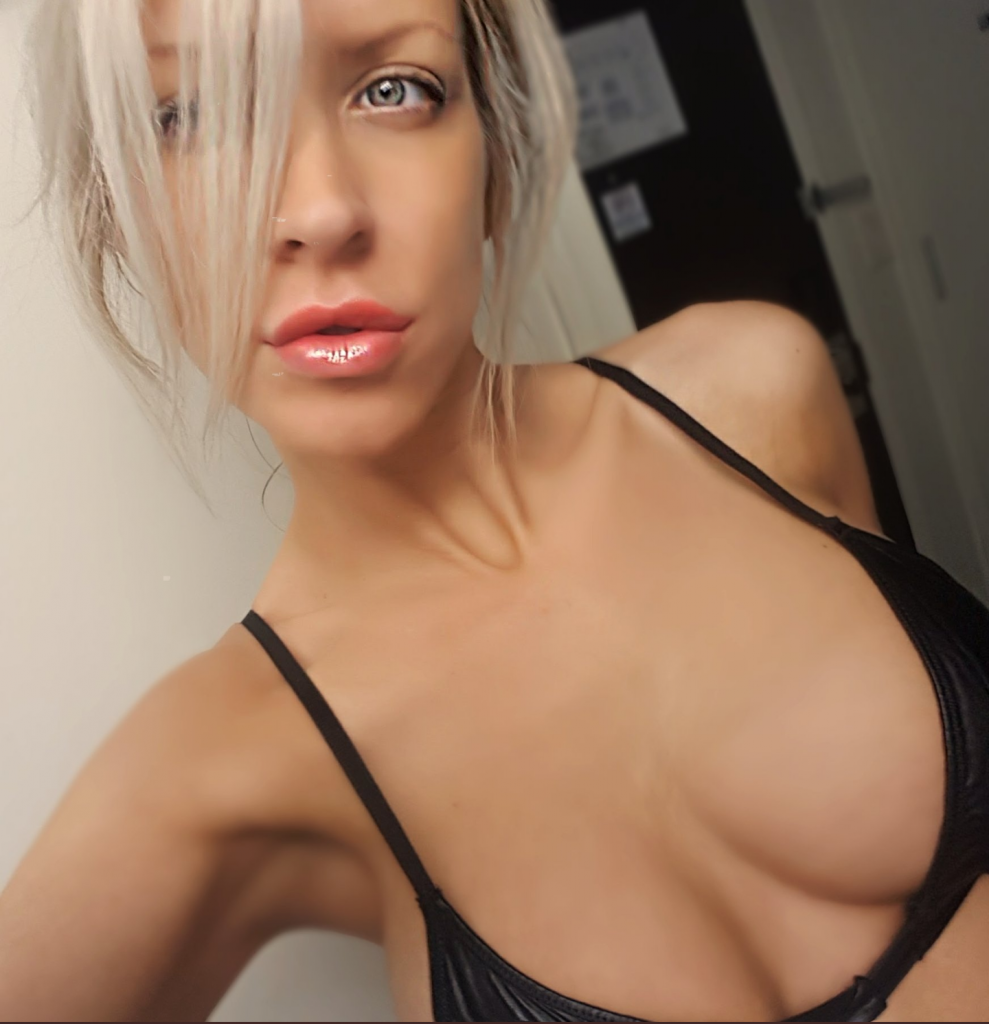 WG6: "Anything you think would be fun to share?"
D'ARCY: "Y'all should follow me back "JUST BECAUSE!" … Hey, it used to work when our parents said that shit to us!"
WG6: "Any projects or websites you'd like to share?"
D'ARCY: ". Please also feel free to follow me on…
IG: @the_darcy_effect
OF: https://onlyfans.com/thedarcyeffect
Twitter: @DarcyEffect."
D'arcy thanks again for being in our Spotlight today … And for being a steady part of our WG6 Roundtable.
You truly are an icon … A big hot sexy damned icon!!!
Guys, RE-FOLLOW HER!!!
And, to all the other providers out there who think this couldn't happen to them, if it can happen to D'Arcy, it can happen to you. Check out our Blog entry from last Sunday on tips on how to avoid losing your Twitter account. It's a fun read!
Until next time!