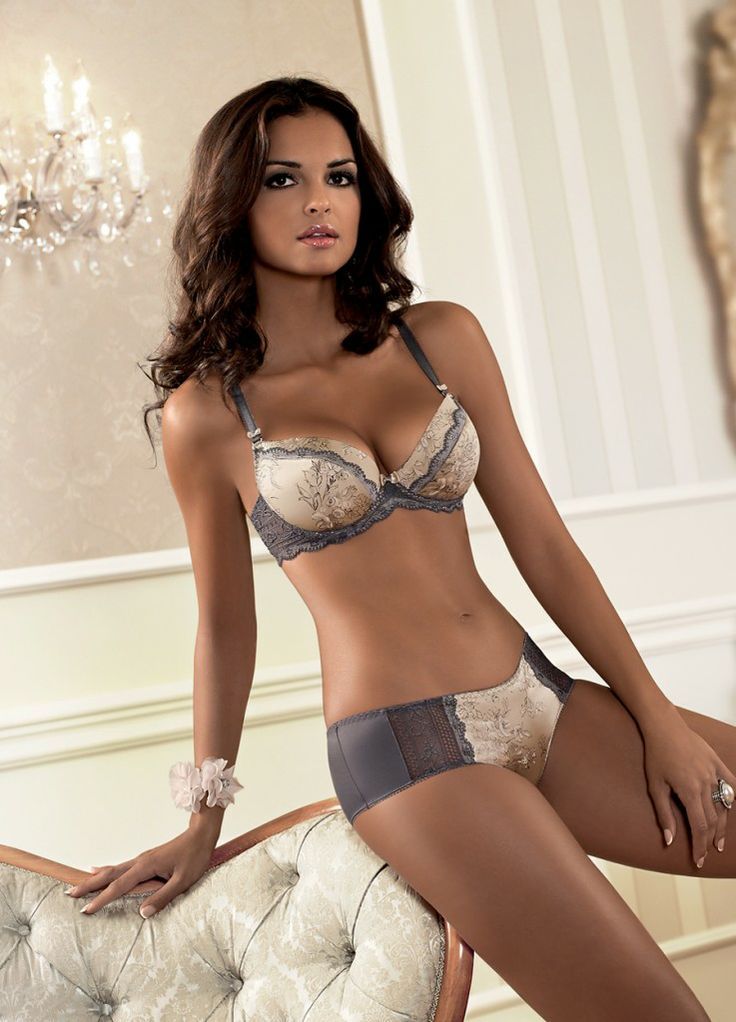 We recently ran a poll on Twitter asking guys who have never seen a sex worker before why that was.
One of the most surprising results was that 25% of all the guys who responded said that the main reason they had never hired the services of a sex worker was because they felt it was too expensive.
Now, at first glance, you might just think the guys are either very cheap … or very broke. Maybe. Some people's financial situations are different than others. And some people just can't justify spending a certain amount of money for sex. Fair enough.
We should note, however, that sex work is a very personal service that these women provide. What they charge for it is always at their discretion. They are not responsible to accomodate someone else's finances. Never should anyone try to haggle with them when it comes to this service. Never.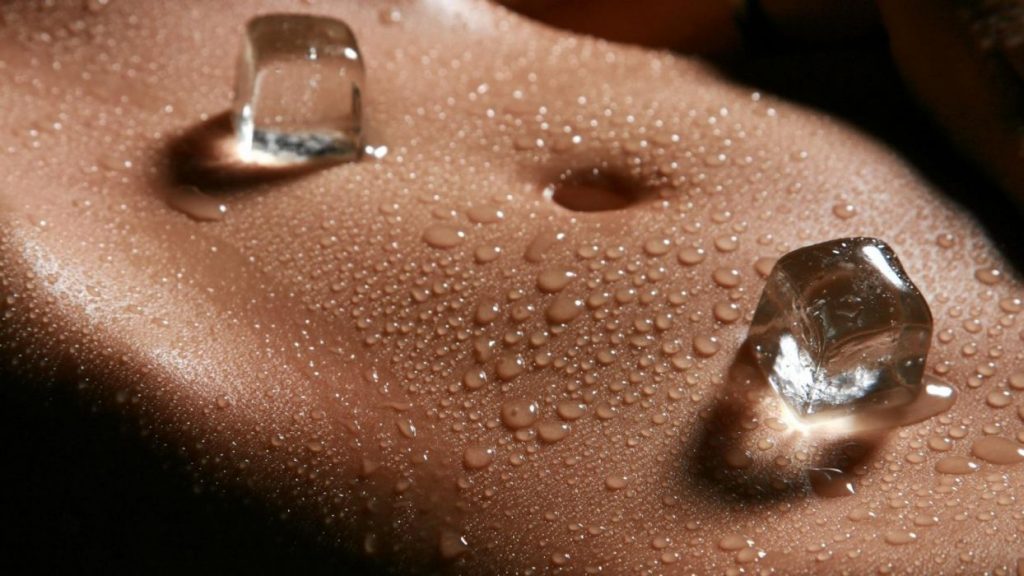 But, I believe there's a third reason for these guys saying it's too expensive. I suspect a lot of guys out there see pics of some of these gorgeous women online and just assume that because they're so attractive, they're out of their price range. They don't even know the real cost.
And if that's the case, let me offer some insights for some more budget conscious guys who so far have only window shopped for sex workers.
Like any service, prices range from affordable to very not affordable. There are some women who work at strip clubs or spas who can probably satisfy you within your budget. Even some escorts. You don't have to incur the costs of an FMTY high end companion – unless that's where your tastes and budget lie.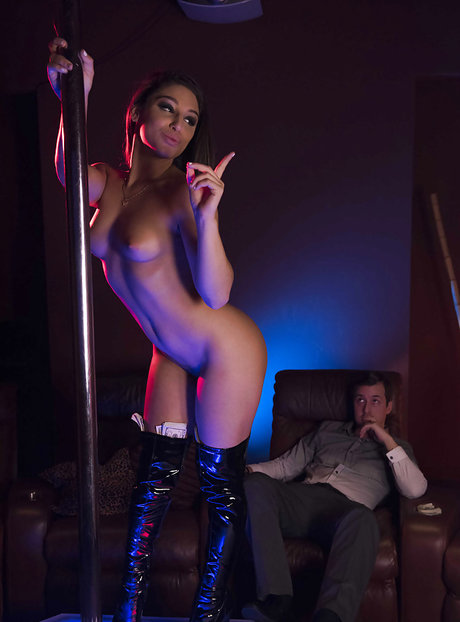 In the world of sex work, strippers can be a cost effective way to wade into the waters – but be warned: they can easily get very expensive if you're not careful.
When you go to a strip club, you'll often pay a cover charge depending on the night. Weekdays are less likely to have a cover. When there is one, it's usually not over twenty bucks. You buy a couple of pricy drinks and enjoy watching the beautiful naked women on stage.
If you're feeling like splurging, you can take a sexy young thing for a private dance in the VIP area. (Occasionally, there's a charge to go in there too.)
Each song she dances to generally costs $20 … In Montreal, you can even find clubs that offer $10 per song. The first song she keeps her outfit on, the second she takes her top off and the third she takes her bottoms off. Usually. You can decide how many songs she dances to after that. Some allow touching. Some do not. Never disobey her rules or the bouncers will make you very sorry.
Just keep in mind – these are women looking to make money. And you've probably been drinking. You'll probably lose track of songs and they may charge for a couple extra ones. The cost can quickly add up to a couple hundred dollars or more – easily!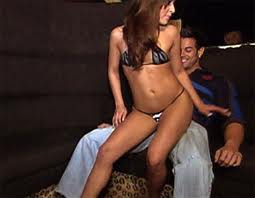 Some strip clubs turn a blind eye to the dancers doing extras (and some even encourage it.) When you're drunk and have a stunning sexy naked girl grinding on your crotch and she's telling you how bad she wants it, you may all of a sudden think you're a millionaire. Now you could be paying a couple hundred for services … Plus they will also continue to charge $20 per song. Don't bother contesting it or the huge angry bouncer shows up. He will never take your side.
If you have good self control, go on a weeknight, have one drink, limit yourself to three dances and are happy to go home and finish yourself off while you relive the memory of the naked hottie whose breasts you were just groping, you may get away with spending less than a hundred bucks. But chances are, you're gonna drink, make bad decisions and spend way more than you planned. That's just how strip clubs work.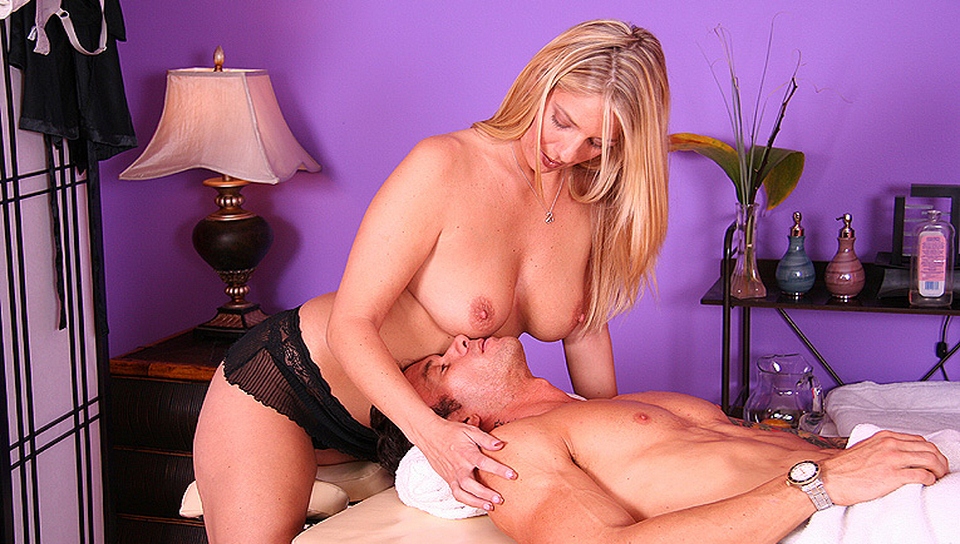 A slightly more controlled environment is at a spa. Usually at a spa you pay two fees (which are often combined): one to the spa for the door fee and one for the attendant for providing the service. For a half hour session, including both the door fee and the attendant's fee, you're looking at around $120 to $150 at a licenced body rub parlor in the GTA.
What you'll usually get for that fee: an attractive naked woman rubbing herself all over you in a very sensuous way and giving you a full relief (meaning they make you cum) hand job. At most spas you will find very attractive friendly attendants who will get you off within that set fee and no more unless you choose to leave a bit of a tip (which will likely be appreciated and remembered if you come back.)
Unlicensed massage parlours may do it for less but you don't always get comfortable facilities (read: no shower in the room) and occasionally you could end up with an attendant who is being trafficked. Not worth the savings.
A full release massage at a licensed body rub parlor, believe it or not, is fully legal. Many spas have strict rules that the attendants must operate within the confines of the law and not offer any extras. The price you see advertised is the price you will pay. And the service can be pretty great, to say the least!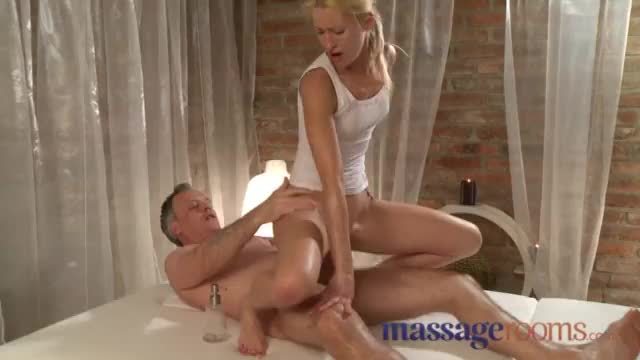 Other licenced spas will discreetly allow the attendants to offer other services from oral to full sex and more on top of the standard fees. The price for oral can vary … but you should expect to pay upwards of fifty dollars. For full sex, which will usually include oral, you can expect to pay $100 to $150 or even more depending on the attendant.
Just don't ask the spa over the phone or at the front desk if they offer these services, they can't and won't tell you. Remember, that stuff is still illegal. But whatever goes on between two adults behind closed doors … you know.
If you're looking for these types of extras, it may be good to read reviews to see which spas tend to be more liberal. But don't always believe everything you read in reviews. And even if they are true, what the attendant offers as extras from one client to the next is entirely up to her. Never push their boundaries. Also, we always recommend that if you are going to partake, use protection.
And it should also be noted that if you're looking at having full services, there are many agencies who have a variety of beautiful providers who offer full services for around $250 for half an hour. Some independent escorts could even charge less. Here the prices are upfront. If you want anything beyond the standards, it's always wise to express what you're looking for ahead of time.
These providers will often be working out of their "incall" location – which is a swanky condo or even a hotel room. Very discreet and cost-effective way for you to see them without having to spring for your own hotel … especially if you don't want to have them come to your home – your neighbours might talk and your wife might kill you.
But if you do want them to come to you – you're out of town or live alone – there's usually an extra fee for that ranging from $50 to significantly more depending how far you are from them. Plus, if you're more than about a half hour drive from where they are, they may ask for more than an hour minimum booking. Here is where the costs begin to add up again.
So in summary, if you've always felt a sexy encounter with an incredibly attractive woman is too expensive, consider these cost effective options:
1. A lapdance – under $100 – if you're smart
2. An erotic massage – $120 – $150 for body slide and full release hand job. (plus more for extras)
3. A companion at an incall – as low as $250 – for full service
And again, these prices are not cast in stone. You may find any of these services for less or much much more. There are also so many more options if you're willing to invest a bit more in your pleasure.
But for those of you who have thought that seeing a sex worker is too expensive, these are some clearly cost effective ways for you to spend some erotic time with some of the gorgeous women you've seen on my Twitter feed @Workinggirlssix, here at discreetlist.ca or even elsewhere.
I'm sure you'll find your time with them to be money well spent!
Until next time,