Lexie Marie Elite Victoria Comapanion and is someone you have to see if you are visiting or even living there. Lexie is a beautiful landscape all her own.
What do I mean well think of it this way the gorgeous mountains and then down to the Valley. there is no place you will not want to go on this trip. he is a elite independent companion.
She is kind hearted open minded and just irresistible who will have a smile on your face from the moment you meet her. She has learnt from the best and practice makes perfect. This lady is as close to perfect as it gets. She likes her clients to leave feeling 10 feet tall and bullet proof!!!!!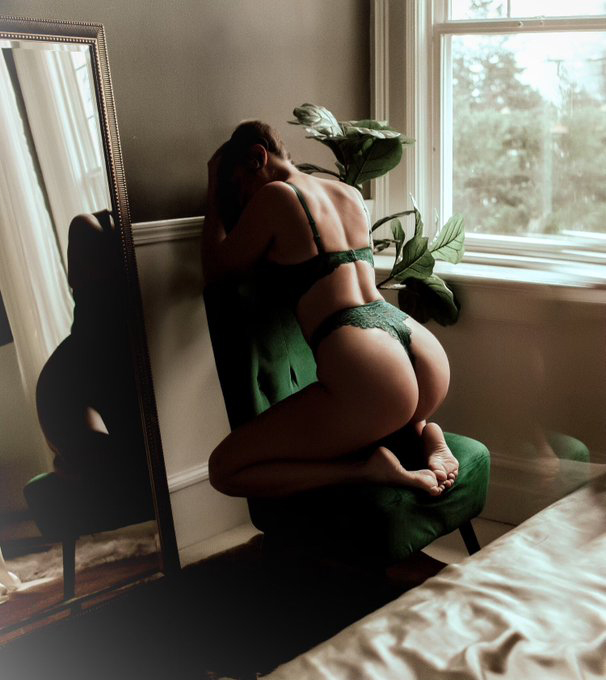 Lexie Marie you will love her style, intelligence, natural charm and her sense of humor is the best!! She truly enjoys the company of a discerning gentleman who appreciates an incredibly beautiful woman and a lady of substance.
As a lady of substance , beauty and intelligence she exclusively accommodates discerning gentlemen who seek to spend quality time together with unsurpassed personal service.
How would I describe Lexi Marie I guess Playful and sexy and oozing sexiness. You can enjoy her delightful company and memorable time together in her stunning penthouse.
Lexie Marie is a straight woman she has 34DDD and is 5'9″ and fit. She has long long curly hair brunette in color with the most gorgeous blue eyes.
She has no tattoos non smoking, but does like Tequila and Don Julio is her go to brand. What are her other assets you really have to ask? Look at the photos they say it all, and you know what they say a photo is worth a thousand words.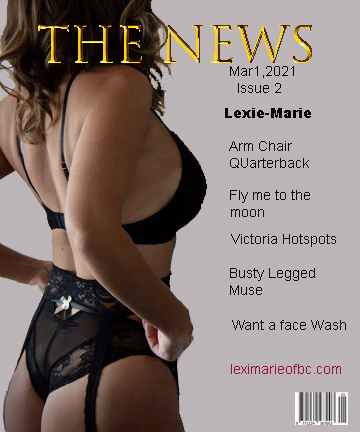 Lexie Marie was featured on Twitter on https://twitter.com/Discreetnews1 as one of their cover girls. She is very well reviewed and you can check them out here /https://www.lexiemarieofbc.com/reviews/ I know what you are thinking you don't know when you are going to be in Victoria. Well that is not a problem as you can fly Lexi Marie to you and then you can show her your city. She is one lady you would love to have on your arm for a night on the town.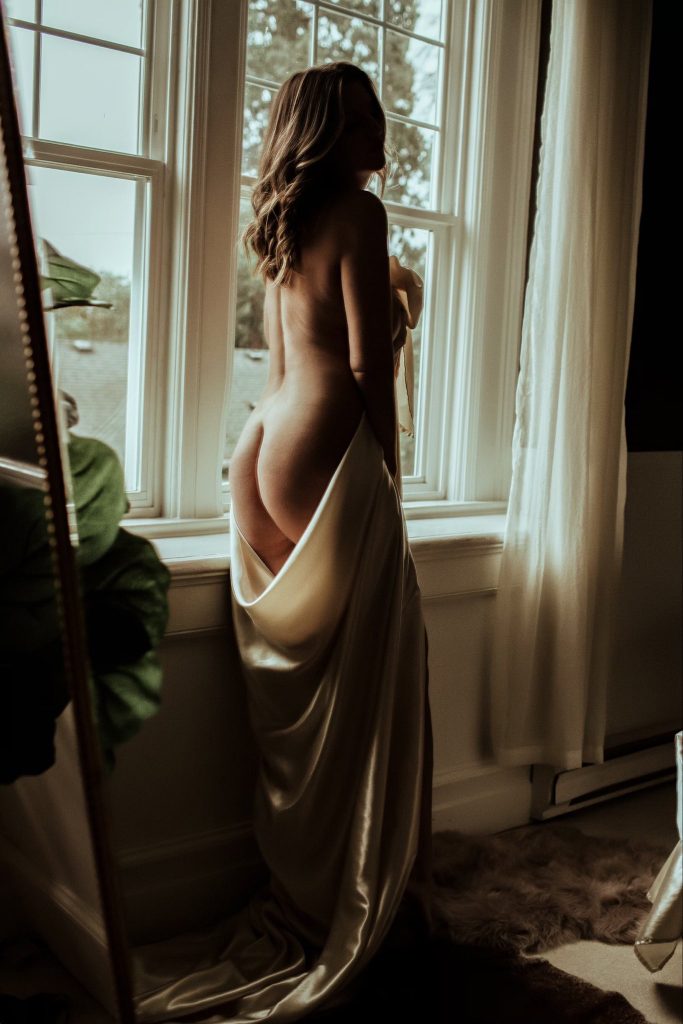 Lexie Marie is a very low discreet provider so Pre booking is very key to seeing her. She is very rarely available for same day/last minute appointments. When you contact her she would like to hear about the type of experience or package you are seeking. She wants to here about you and guys no nasty texts as you are wanting to see a classy lady and you are suppose to be a gentleman. There is only one thing you will get from those types of texts and that is blocked. Best way to book click on this link and let your fingers do the walking https://www.lexiemarieofbc.com/screening/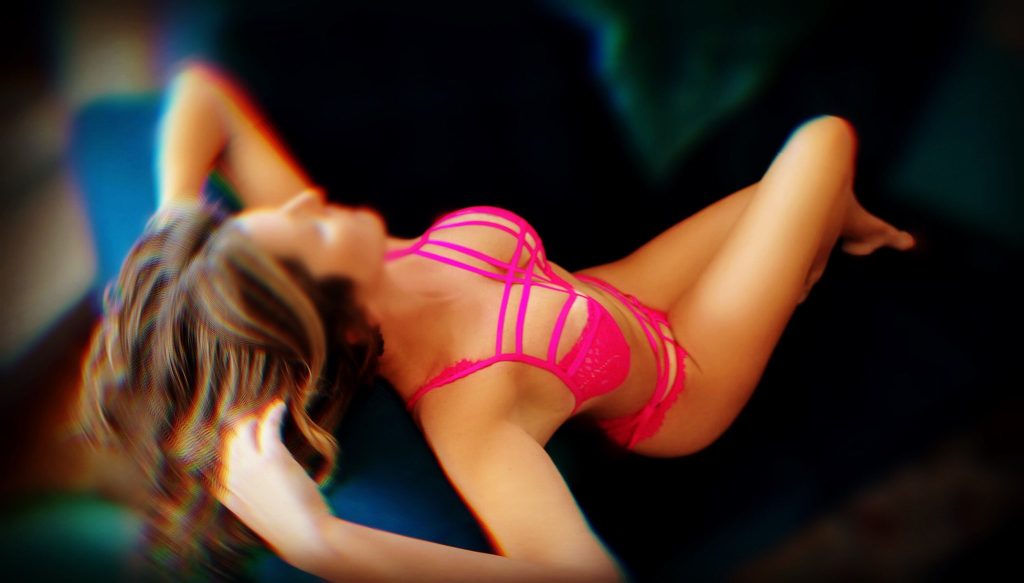 I wasn't sure what photo to end with till I saw this one she is pretty in pink. Let me re praise that she is gorgeous in pink. You would be a very lucky gut to be able to spend time with this lady. Just remember guys you are dealing with class. Want to see more of Lexi Marie you can visit her web site https://www.lexiemarieofbc.com/ you can also see her ads on https://discreetlist.ca/ If you are on Twitter you can Follow her there https://twitter.com/lexiemarieofbc
So be sure and check Lexi Marie out on her website and also her social Media. Victoria you are lucky to have her in your city . Enjoy your time together.