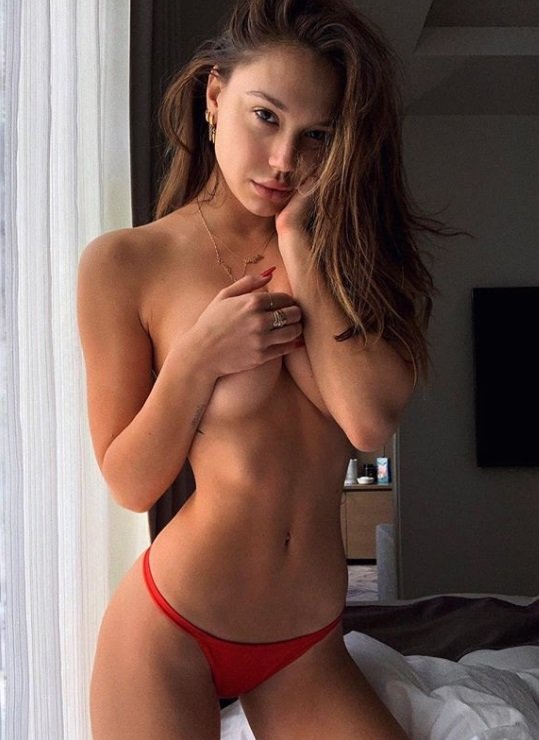 We all know that Canada has some incredible cities – each with an amazing line-up of sex workers servicing both the residents of that city and its visitors.
Toronto, Montreal, Vancouver, Calgary, Ottawa, Edmonton – all cities with thriving world class sex worker communities. We truly are privileged in Canada to have access to so many beautiful providers.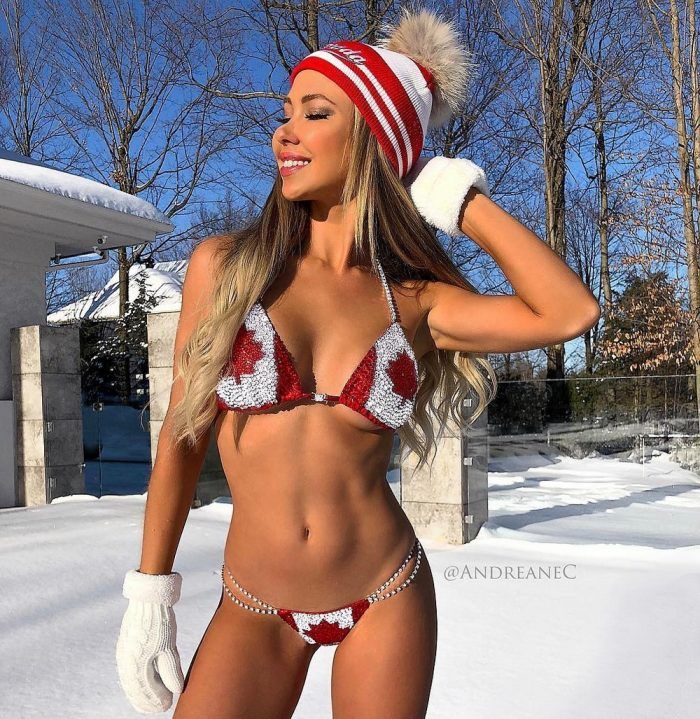 But our borders are about to open up again. Many of you have that travel bug and you're planning a sexy vacation – international ones.
Well, if you're thinking about planning a sexy vacation to have a little sexy fun, let me make a few recommendations for destinations renowned around the world for their vibrant red light districts and brothels. Because if you're going to travel abroad looking for fun, you might as well get your dick wet in places known for getting your dick wet in!
So here goes…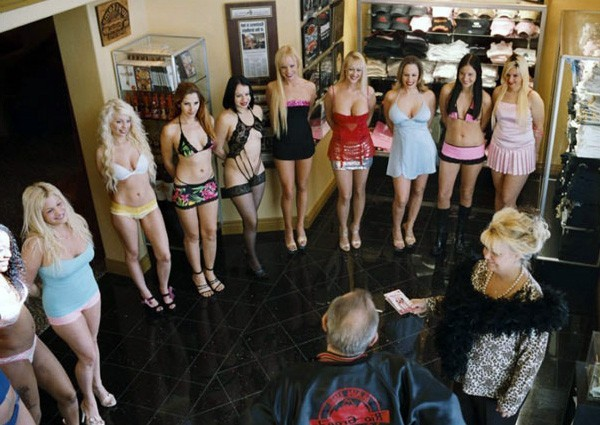 Nevada, USA:
Let's start with our neighbours to the south. The state of Nevada is the only state in the US that allows legal prostitution in certain counties. Oddly enough, the counties that contain Las Vegas and Reno do not allow prostitution – but they have the most brothels anyways.
In Nevada, it's legal to operate a brothel – the only type of establishment where prostitution is allowed. Brothels need to have a license and the women working there need to have permits. The women are also expected to take STI tests weekly. This makes it safer for both the providers and you, their client.
Attractive young women from all over the US come to Nevada to work in the brothels and make some serious coin.
Going to a Nevada brothel is a truly incredible experience. When you arrive, you get to hang out in the lounge enjoying a beverage. One after another, a vast array of stunning women of every age, race and body type come out to meet you.
Once you choose your girl, you go back to her room and figure out what you're looking for and how much it's going to cost. You pay … And you enjoy!
Some of the more famous Nevada brothels include Dennis Hoff's Moonlight Bunny Ranch, his Love Ranch and the Chicken Ranch Brothel. A trip to any of these would be an experience you would never forget!
The time of your life isn't cheap though. Prices range from around US $200 to well over $1000 to start.
Also worth noting, Las Vegas, Nevada is a popular stop for many pornstars when they go on tour. It's an incredible but costly way for you to actually have a session with that pornstar you've watched so many times on Porn Hub. If you have a particular favourite, check her website to see when and if she is going on tour. Your sexy vacation to Nevada could end up being REALLY good!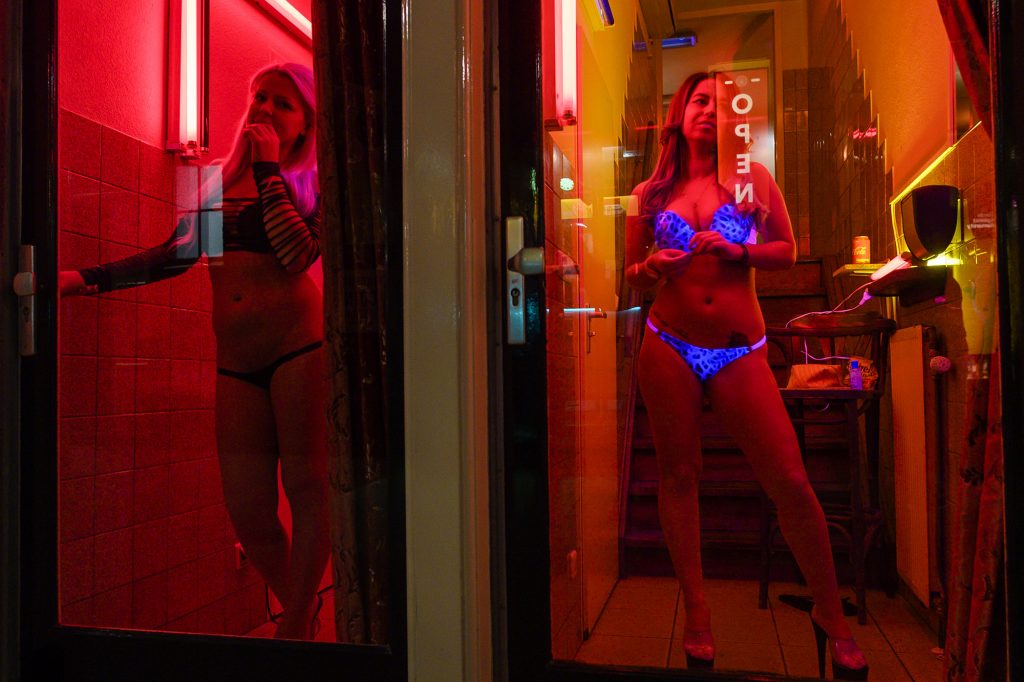 Amsterdam, Holland:
When you think of red light districts, you think of Amsterdam.
Holland is known the world over for it's liberal views regarding prostitution. Hell, the largest red light district in Amsterdam, De Wallen, even has a statue of a sex worker called "Belle" with a plaque which reads: "Respect sex workers all over the world."
Sex work in Amsterdam is not only legal, but it's government regulated. Sex workers need licences and also undergo regular government funded STI tests. Again, everyone's safety is first and foremost.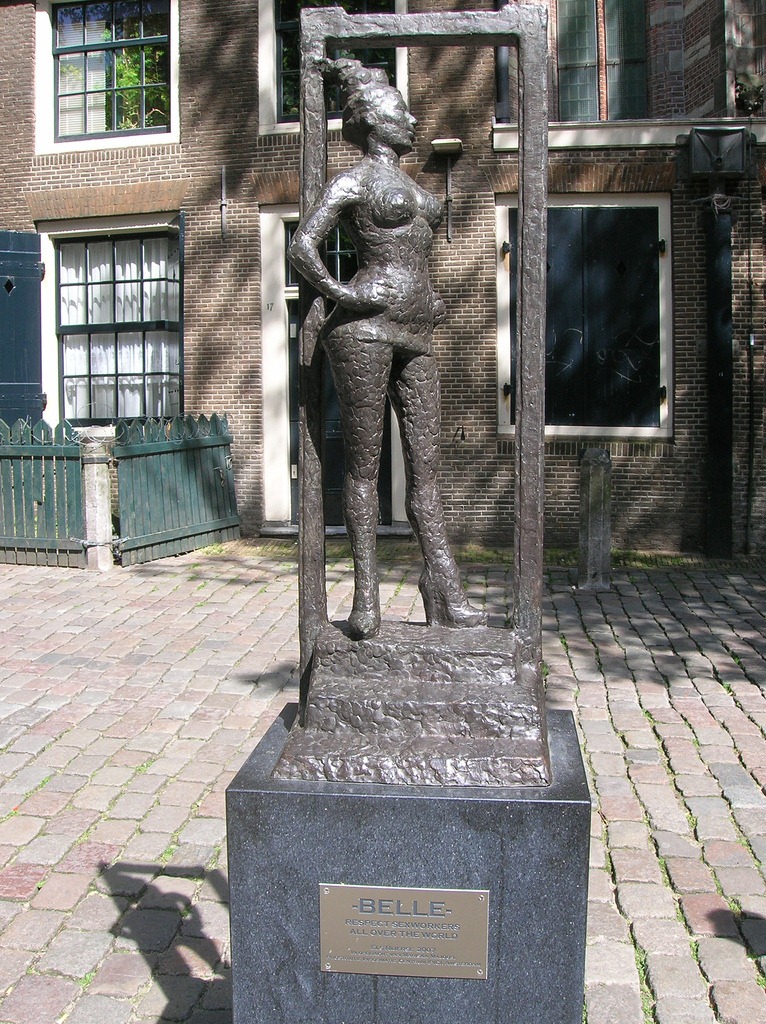 The De Wallen red light district is a series of cobblestone laneways. Within these laneways are the famous "kamers." These are one room cabins which each feature a large window illuminated by a red light. Behind each window stands a beautiful woman tempting all who pass … which sure brings a new definition to the term "window shopping."
A fifteen minute transaction in Amsterdam can start as low as around 50 euros (about $75 Canadian).
Bangkok, Thailand:
And if you're looking for something a little more freaky-deaky without breaking the bank, Bangkok is known for fitting that kinky bill.
Thailand's government estimates that the sex trade there employs approximately 120 000 people. That's a lot of scantily clad hotties for you to choose from!
Many women in Thailand face poverty and the cultural responsibility to look after their elderly parents. Sex work provides them with a more lucrative way to do this. The sex tourism market in Thailand is booming and many women are able to thrive.
However, a lot of women there are also trafficked. They are bought by the owners of brothels and massage parlours for about $500 and are forced to work to pay off their debt. Avoid this!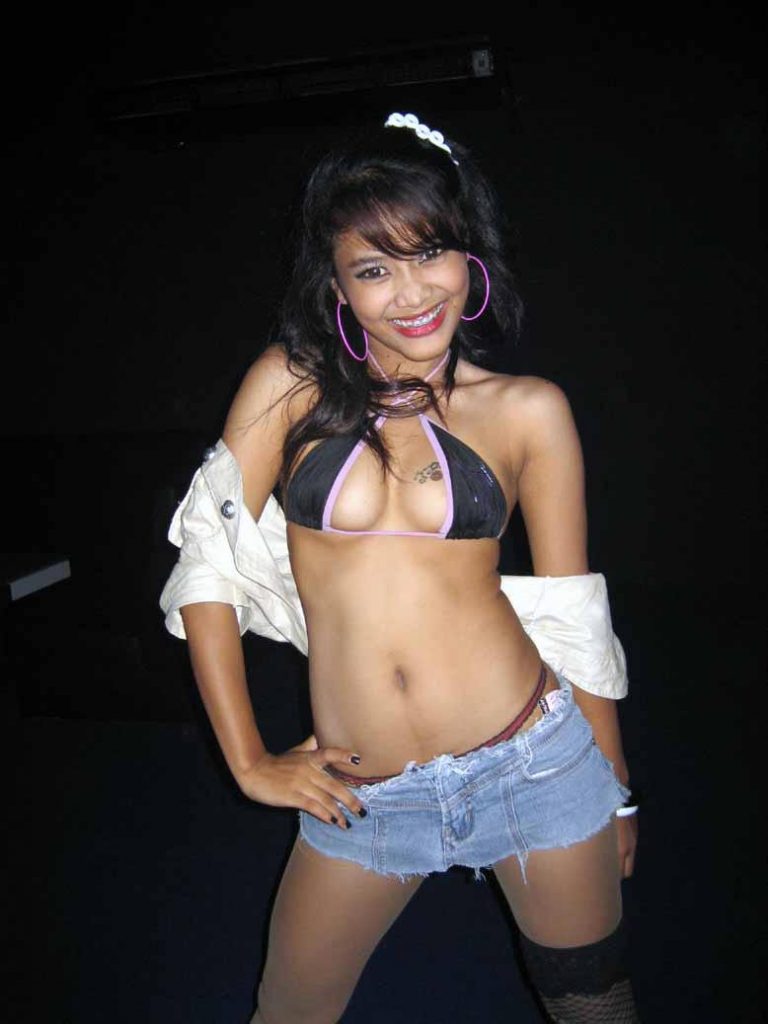 Surprisingly, prostitution in Thailand is illegal. However, the penalty for it often involves minimal fines. The government is aware of prostitution but concentrates it's police resources primarily on the trafficking.
If you're looking to indulge yourself in one of it's many brothels or massage parlours in its largest red light district, Patpong, prices are very low. A session lasting between twenty and thirty minutes will cost under $30. Using protection here is highly recommended!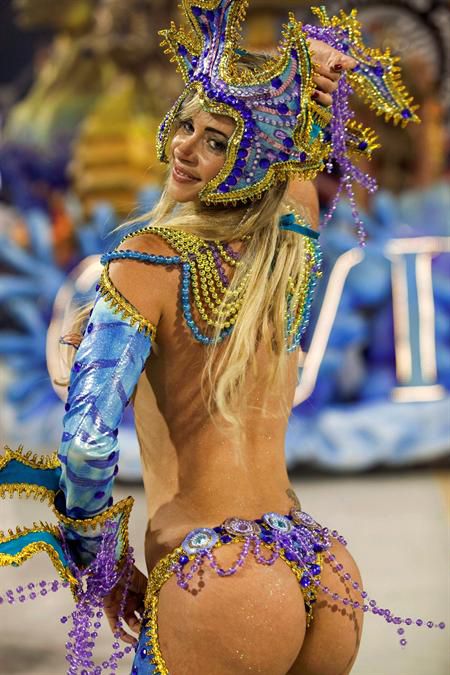 Rio de Janeiro, Brazil:
The carnival of Rio de Janeiro in Brazil is known for its beautiful scantily clad women, for the origin of the thong bikini and for it's many perfectly round tanned booties.
And when a region draws tourists looking for that, it only makes sense to cash in on the desires that come with it.
Prostitution is legal in Brazil but running a brothel is not.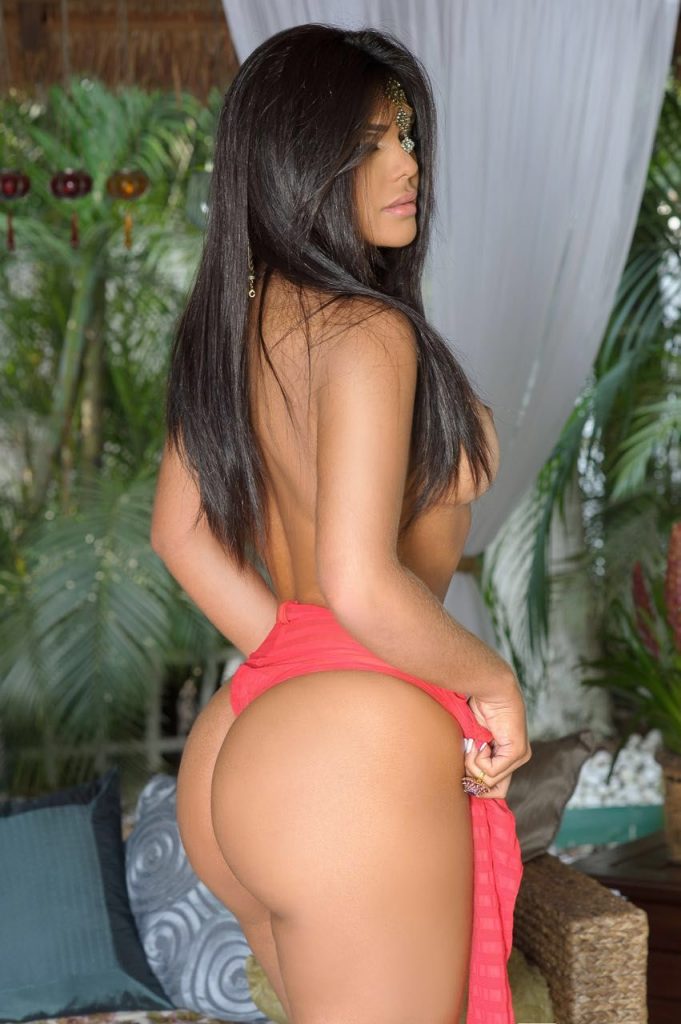 In Brazil, staying at a hotel means that only you can stay there – you cannot bring back a guest … Including an escort. If you want to spend time with an escort, you would need to rent a room at a "love hotel" and pay for it by the hour.
The sources of providers in Brazil are varied. Many clubs have sex workers who regularly work them. You can also find beautiful escorts advertised online. And, you can even try out the illegal option of the brothels and spas (which the authorities turn a blind eye to.) At one of these, you can come in, slip into a comfy robe and spend time getting to know the ladies over drinks before you pick your favourite and head off for your session.
Brazilian women are among some of the most beautiful in the world … But their prices do not necessarily reflect that. Prices range anywhere from $25 to $75 for an hour session. However, it's estimated that about 6% of sex workers there are HIV positive so make damned sure to play very safe!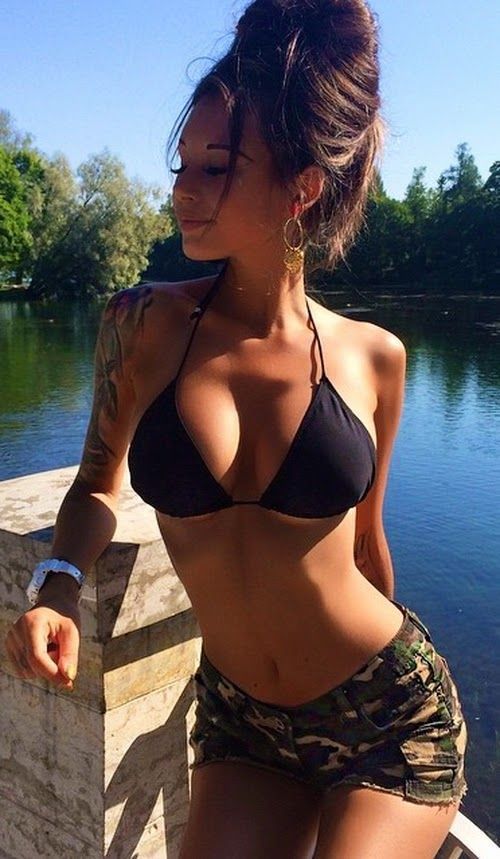 Go Anywhere in the World with a Canadian Escort:
Now, I would be remiss if I didn't mention another travel option for all of you looking for a sexy vacation: bring a gorgeous Canadian provider with you!
We all know that Canadian women are second to none. And there are so many providers who offer travel services. They can travel with you to your destination or meet you there from any city in Canada. They can even make that boring business vacation you've been dreading, waaaaaay more appealing!
Imagine laying on the beach with a gorgeous girl who's spilling out of her bikini. Having sumptuous candle lit dinners with a spectacular beauty smiling back at you. Spending one steamy night after another with an insatiable vixen. Nothing compares!
If you're considering a vacation with a focus on sex, why not have one that will blow your mind. Canadian agencies and independent providers offer a variety of packages which are definitely worth looking into!
And there you have it. Canadian providers are, without a doubt, the best in the world. But if you're looking to get away from Canada after being cooped up during the pandemic for so long, there certainly are some titillating options available.
And then you can come back home to your sexy Canadian favourites again!!!
Until next time,
–D at @Workinggirlssix