Sex workers spend a lot of time giving pleasure to other people. But have you ever wondered what they do when they're looking to find pleasure for themselves?
Running as many Working Girls in the SiXXX Spotlights as I do on Twitter – interviews with dozens of providers from across the country – I've gotten to know quite a bit about their likes and dislikes. And one of the things many of the women have shared in their Spotlights is what their favourite sex toys are.
Out of fifty providers I surveyed, I got a pretty good idea of what the most popular sex toys are for the women in Canada who are the experts in sexual pleasure.
Today's entry is all about the most popular sex toys according to Canadian sex workers.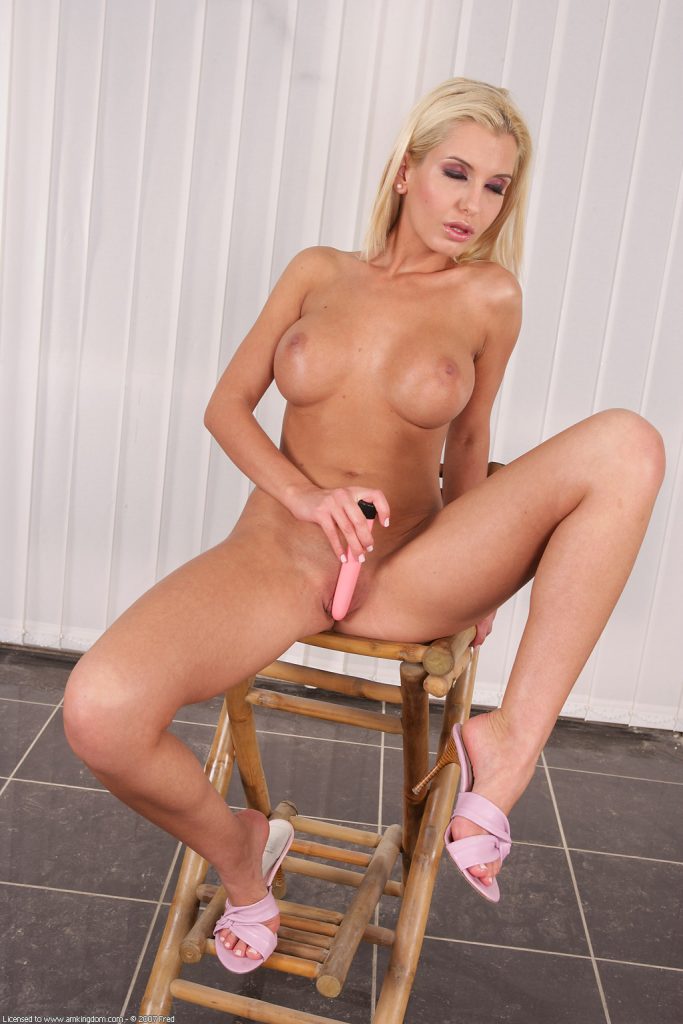 The top sex toy the ladies mentioned most often was vibrators. Of the nearly fifty responses I got, eighteen women mentioned the vibrating sex toys. Most didn't mention a particular brand but they did mention repeatedly how much they enjoyed the feeling of the vibrations against their clits. A couple names that did get mentioned were the Bullet Vibrator and the Rabbit G-Spot Vibrator. Nice.
Another staple amongst the ladies is dildos. Three women mentioned the vibrator's less battery powered cousin, the dildo. One mentioned that she enjoyed the charms of a custom made dildo. The other two both liked glass dildos … One of whom likes to use it after she's let it chill in the freezer first. That's cool.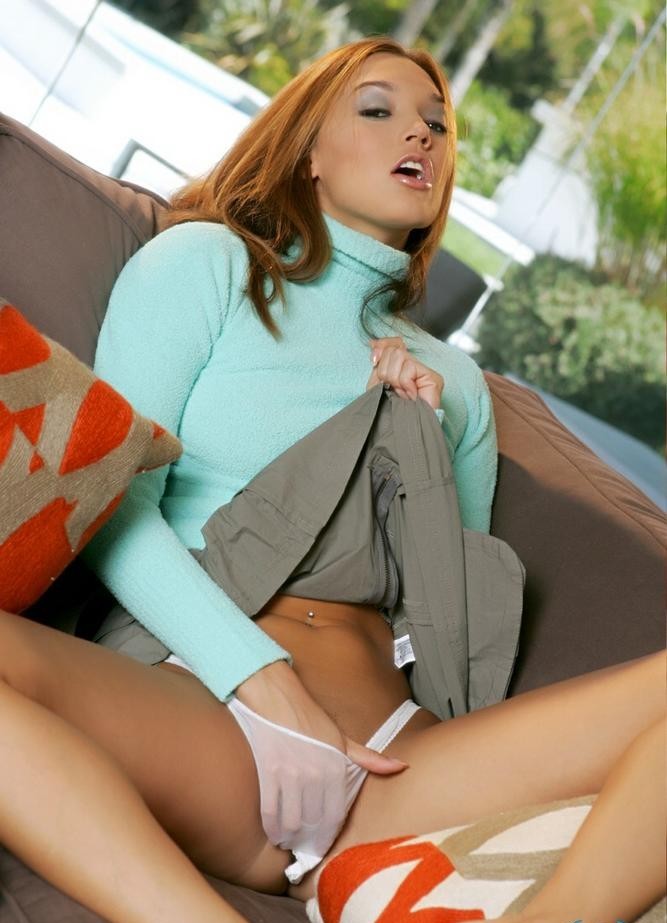 Going even more basic, two of the ladies surveyed said that when they were looking to bring a little pleasure to themselves, nothing beat their own hands. And if you think about it, those hands know how to give pleasure. They do it all the time … professionally … So why not to themselves?
One of the most frequently mentioned favourites was the Hitachi Magic Wand. It received fifteen mentions. For those unfamiliar with this beauty, it is known as the Cadillac of vibrators. It looks like a large white microphone made of flexible waterproof materials. Almost every lady who mentioned it described the incredible vibrations which gave them the most intense of orgasms. They described the Magic Wands with A LOT of enthusiasm!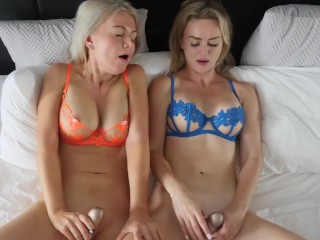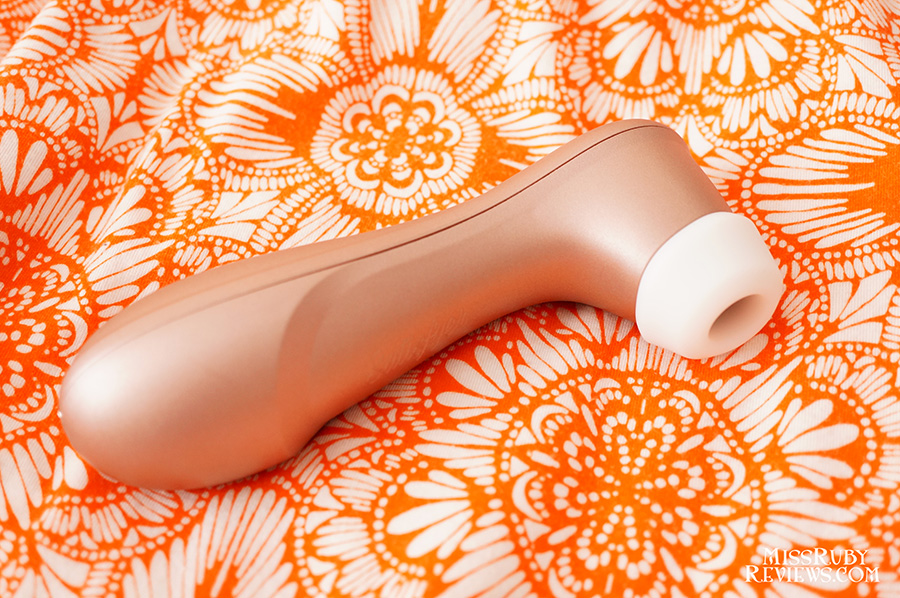 The other frequently mentioned sex toy was the Satisfyer 2 Pro. Also known as the clit sucker. This device came in with ten mentions. And what makes it so different? It is contact-free and just creates a bit of suction over the clit which vibrates it in such a way that the providers who nominated said it would make them cum in a matter of seconds. Sounds like it really does the trick.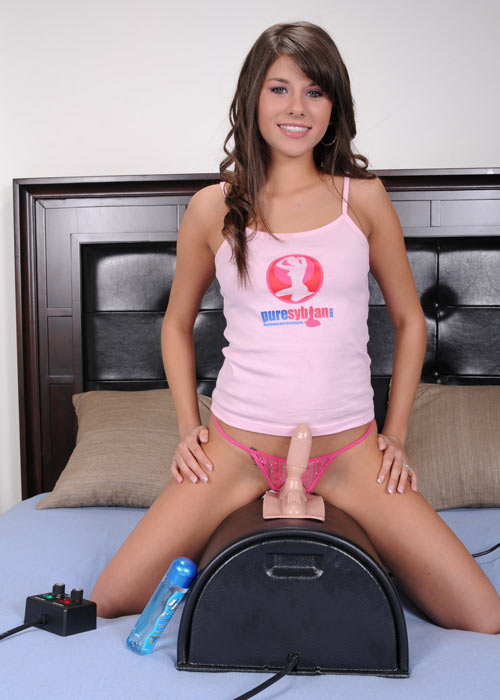 Finally, the Sybian got one mention as well. And because it's so different from every other toy here, it surely deserved a solid description. The Sibian is more of a sex machine than a toy though. It has a large base which a woman would straddle … almost like a stationary miniature mechanical bull. But fastened right in the middle is a modest dildo. As the woman sits on it, pulses of vibration flow through both the base and the dildo. The users are always left barely capable of human speech while riding it. Check out Sybian porn if you really want to see a girl getting off.
So, if you're looking to get a birthday or holiday gift for your favourite provider, you can't go wrong with any of the items on this list. Just keep in mind, the ladies surveyed have some expensive taste … so don't expect any of these fun little gadgets to come cheap!
Until next time,
–D at @Workinggirlssix